By Anushka Vats
Updated: Thu, 19 Jan 2023 04:03 PM IST
Minute Read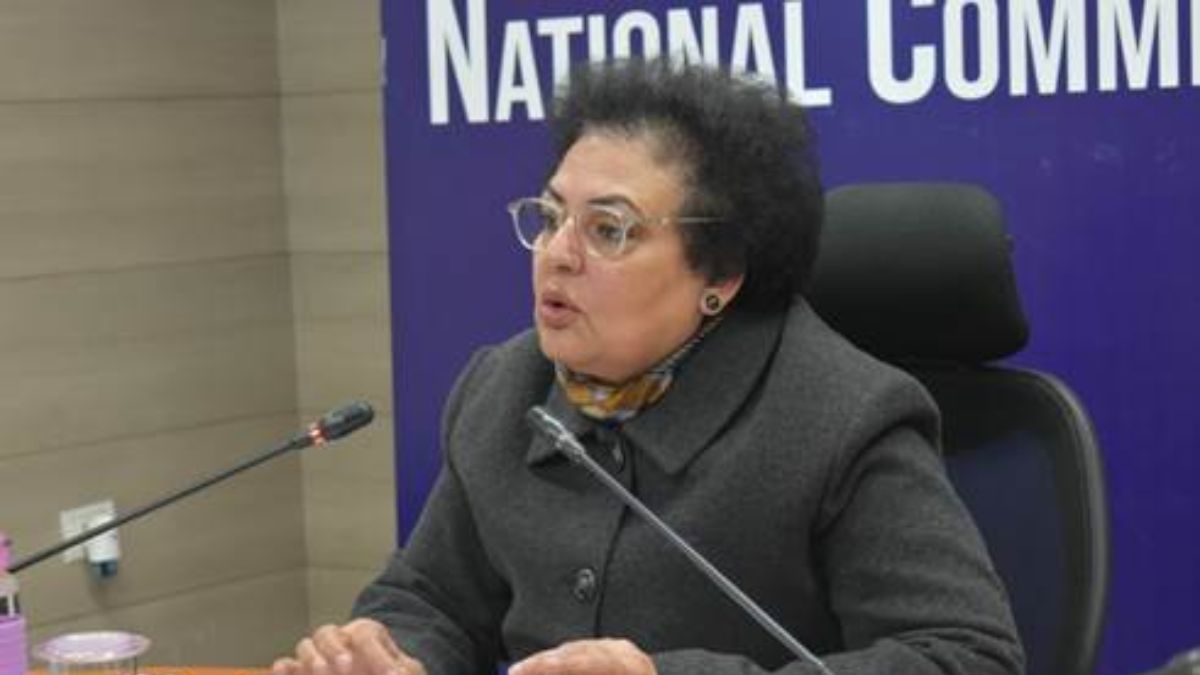 THE National Commission for Women (NCW) on Wednesday held an 'All India Nodal Officers Meeting on Acid Attack', chaired by NCW chairperson Rekha Sharma, to discuss the issues revolving around the unregulated sale of acid.
The meeting was attended by 23 Nodal Officers and representatives from different states of India.
"Despite the Supreme Court's ban, the truth is that acid still remains available for sale. It must be ensured that strict provisions are kept in place to stop the unregulated sale of acid. No society can be considered civilized if it does not act to prevent such a heinous atrocity on women," said Sharma in a press release.
NCW organizes All India meeting of Nodal Officers on Acid Attack https://t.co/cBXlPSJBaI pic.twitter.com/luBF7xTnbX

— NCW (@NCWIndia) January 19, 2023
According to the official statement, "some of the recommendations given during the meeting are; conducting an extensive campaign to raise awareness about gender sensitivity in schools, universities, and among law enforcement and other institutions; Imposing strict regulations on sale of acid, with District Magistrates being the only authority to grant licenses, confirming stocks after 15 days, and requiring regular reporting on the sale of acid."
The meeting then called on the censor board to restrict the glorification of revenge plots in movies, streamlining the compensation process for victims, and enabling more rehabilitation and employment opportunities for survivors of acid attacks were also some of the suggestions made during the meeting.
"The Commission will be taking all the recommendations discussed during the meeting forward to ensure that all necessary steps are taken to help women affected by acid attacks and for prevention of such cases," said the Commission.
This came after the national capital has been witnessing several cases of acid attacks for a few months.
On January 15, a man was allegedly attacked with an acidic substance by neighbours and suffered injuries following a quarrel, which ensued after the victim's son took their pet dog for a walk in front of the accused house in Delhi's Uttam Nagar area.
In December, a 17-year-old girl was allegedly attacked with acid by two bike-borne men in Delhi's Dwarka district area.
(With inputs from agency)