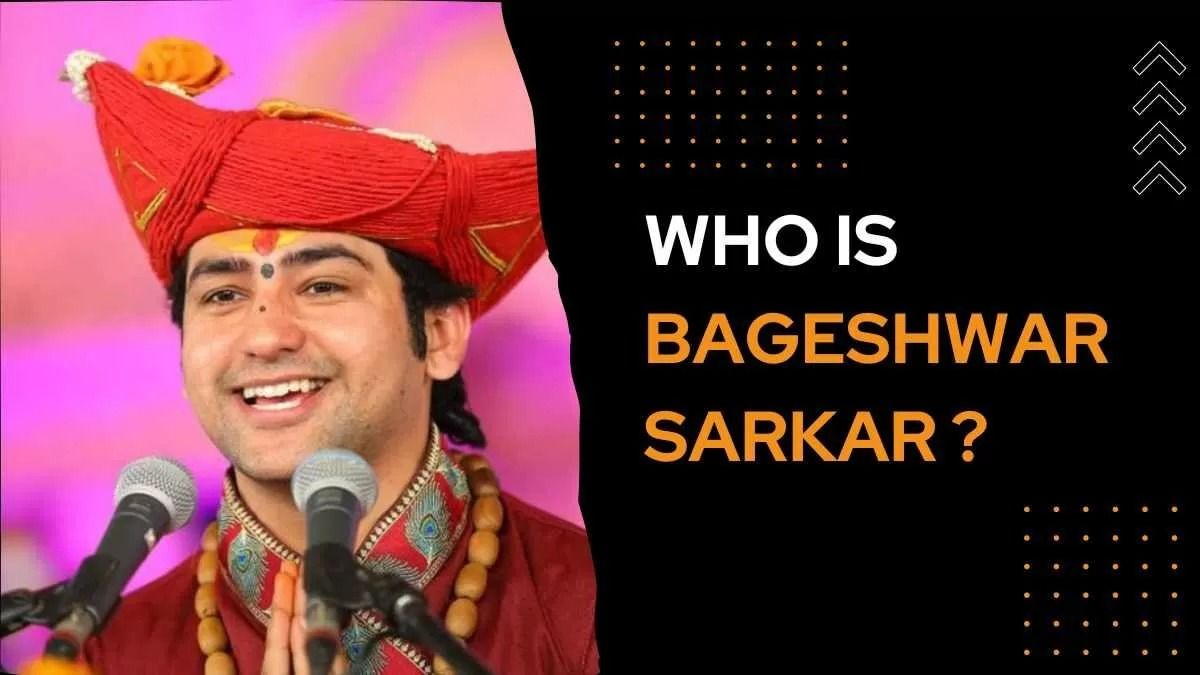 A MAJOR controversy has erupted in the past several days in Madhya Pradesh's Chhattarpur over the self-proclaimed saint Pandit Dhirendra Shastri, which has grabbed the eyeballs of the country. His videos of "katha-vaachan" are floating on all the social media handles, where he can be seen solving people's problems through "Divya Shakti" in his "Divya Darbar". Shashtri has become famous in the last few months due to the videos of his "Katha". However, a Maharashtra-based organisation named Andhavishwash Unmoolan Samiti, has challenged Shastri to prove his claims.
Here's all you need to know.
1. Dhirendra Krishna Shashtri is a self-styled godman and travels all across the country for "katha".
2. Shashtri, in response to the challenge by the Maharashtra-based organisation said, he has faith in Bageshwar Balaji.
3. "Anyone can challenge my words and actions on camera. Whatever inspires me, I will write and what I write will turn out to be true," Shashtri said as quoted by news agency ANI.
4. A Divya court is organised at Dham every Tuesday and Saturday, where Shashtri narrates a Katha that is recorded and uploaded on social media. After the Katha, Shashtri holds a court where he listens to people's issues and gives guidance.
5. Shastri has gained popularity due to his videos that have gone viral in recent years, where he can be seen in Katha in a unique style.
6. In a video, that went viral and is a major reason for the talk, he can be seen calling a journalist from the crowd and sharing information about his family members. The journalist could be seen saying that Shashtri is aware of all the details.
7. Hours after that video went viral, people claimed that all the information could be found on the social media account of the journalist.
8. According to the website of the Bageshwar Dham, a temple of Lord Hanumana that is said to be around 300 years old, Shashtri is 26 years old and is also associated with many public welfare initiatives.
9. Amid the ongoing criticism, several BJP leaders, including Kailash Vijayvargiya, have come out in support of the self-styled godman. Kapil Mishra, the BJP leader, also took out a rally in support of Shashtri in Delhi.
10. Dhirendra Shashtri always carries a "Gada" with him and says that he gathers courage from Lord Hanuman.