By Aashish Vashistha
Mon, 23 Jan 2023 02:41 PM IST
Minute Read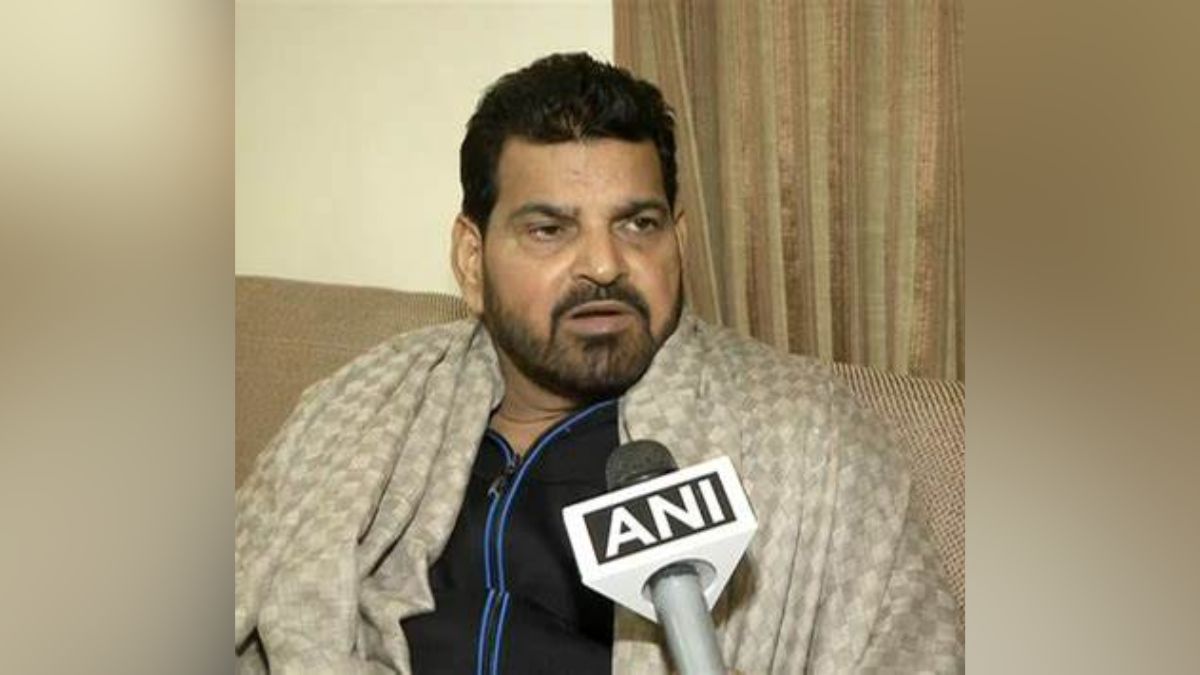 WRESTLING Federation of India (WFI) chairman, Brij Bhushan Sharan Singh has approached the Delhi High Court to seek an FIR (First Information Report) against prominent wrestlers, including Sakshi Malik and Vinesh Phogat. Earlier this week, Bhushan was asked to step down as chief of WFI while an investigation is underway against him.
In a petition filed in the Delhi High Court, Bhushan seeks the first information report over charges of extortion and blackmailing by making charges of sexual assault. This comes following a mega protest by top wrestlers at Delhi's Jantar Mantar which received massive public support and the protest was called off after assurances from the central government. The hearing is likely to take place this week.
Some of the prominent wrestlers including Bajrang Punia, Vinesh Phogat, Sakshi Malik and Ravi Dahiya accused Bhushan of sexually harassing many women wrestlers and working like a dictator.
Bhushan in his petition alleged that the first person on his list, Vinesh Phogat, started extorting and blackmailing him after he resigned as the president of the Wrestling Federation of India (WFI) following the protest against him for sexually harassing the wrestlers. Furthermore, he said that the media has transformed into a public court or 'Janata Ki Adalat' and started interfering in the court proceedings.
The vital gap between the convict and accused is completely overlooked by the media by keeping at stake the cardinal principles of 'presumption of innocence until proven guilty' and 'guilt beyond a reasonable doubt," the plea read, as reported by ANI.
Suman Malik, Bajrang Punia, Anshu Malik, and Sangeeta Phogat are among some other wrestlers whose names have also been listed in the petition. Meanwhile, the Centre has suspended all WFI activities.
Earlier on Sunday, the WFI annual meeting in Uttar Pradesh was cancelled where Bhushan was expected to speak. However, he has rejected every accusation against him.
"Centre has heard all players pertaining to allegations levelled against WFI. A tournament was stopped immediately, an Additional secretary was sacked and an oversight committee will begin an impartial probe so that everything gets clear," Union Sports Minister Anurag Thakur told reporters on Sunday.