By JE News Desk
Tue, 24 Jan 2023 10:42 AM IST
Minute Read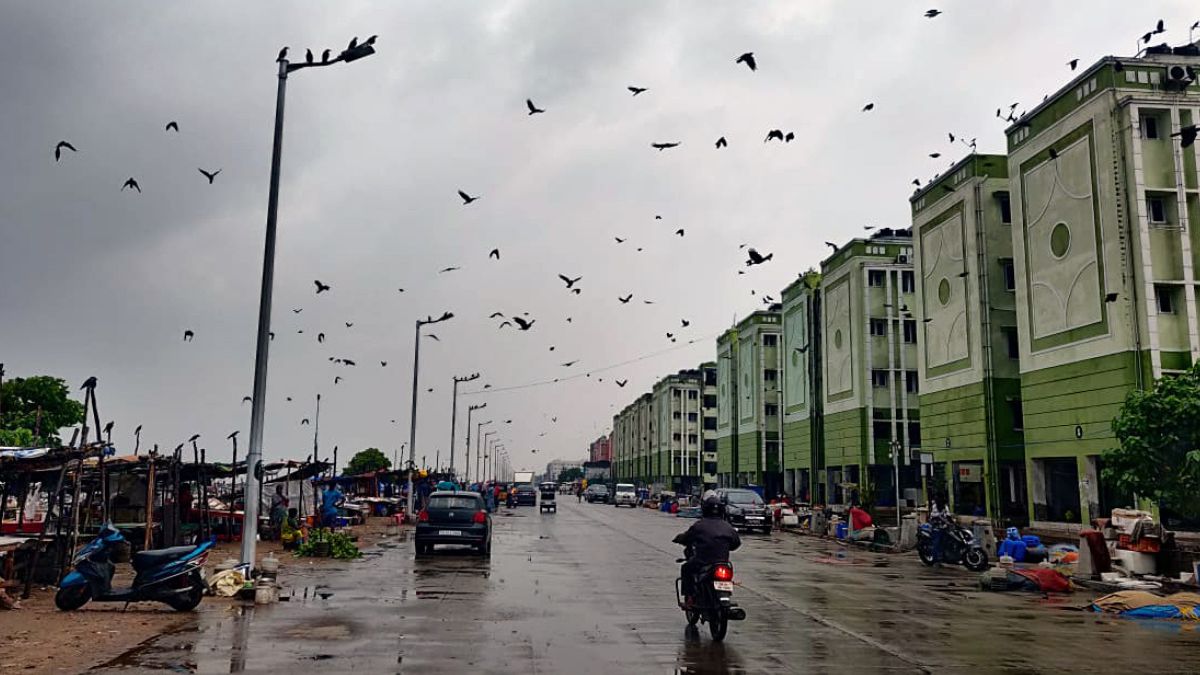 DELHI on Tuesday woke up to warmer weather with a minimum temperature rising to nearly 12.3 degrees Celsius. However, clouds covered the sky in the city with the India Meteorological Department predicting light rain during the day. The national capital is also likely to witness cloudy skies and light rain on Republic Day, it said.
The Safdarjung Observatory, Delhi's main meteorological station, recorded a minimum temperature of 12.3 degrees Celsius, which is around five degrees above average and the highest so far this month. The maximum temperature in Delhi is likely to settle around 24 degrees Celsius.
On Monday, Delhi logged a maximum temperature of 25.9 degrees Celsius on Monday -- the highest in the month in four years -- according to India Meteorological Department data. The national capital witnessed mist on Saturday morning with Maximum and Minimum temperatures recorded at 23 degrees and 10 degrees Celsius according to IMD.
Watch Also:
Light rainfall is predicted over Delhi during the day and the subsequent two days under the influence of an intense western disturbance affecting northwest India.
"The rainfall/thunderstorm likely to commence from January 22 and continue till January 25 with peak activity on 23 and 24 January over the plains of Northwest India including Punjab, Haryana, Uttar Pradesh and North Rajasthan," the IMD said in a tweet.
According to IMD, Delhi has seen eight cold wave days so far in January, the highest in the month in at least 12 years. It saw seven cold wave days in January 2020 while it did not record any such day last year, PTI reported.