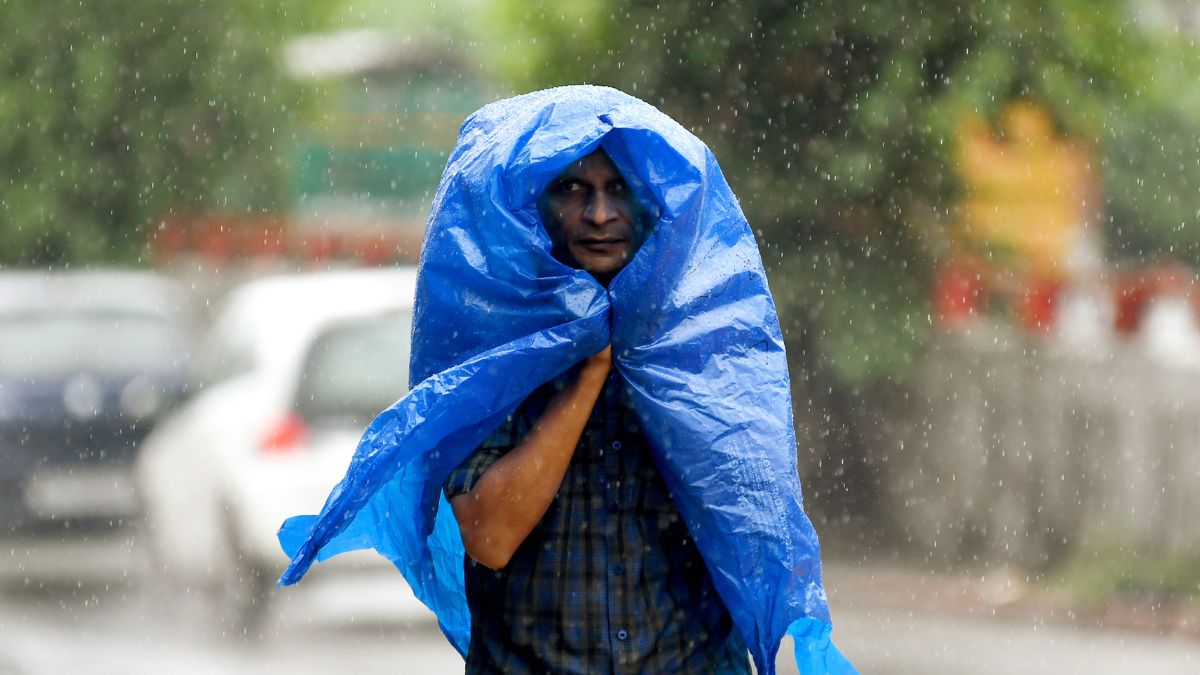 DELHI on Thursday got some respite from the cold wave with the minimum temperature rising to nearly 5.6 degrees Celsius. The minimum temperature in the national capital rose by 3.5 degrees Celsius due to western disturbances in the mountains.
As per the India Meteorological Department (IMD), the cold wave situation will improve from today. However there is a possibility of very light rain or drizzle at night, the IMD said.
Delhi saw a second cold wave this month with the minimum temperature settling at 2.6 degrees Celsius on Wednesday, 2.4 degrees Celsius on Tuesday and 1.4 degrees Celsius on Monday.
On Tuesday, IMD predicted that cold wave conditions over northwest India are likely to abate from January 19 due to two possible western disturbances in quick succession on January 18 and January 20. Due to this, Delhi has a chance of drizzling and very light rain on Thursday, IMD said.
According to data on the IMD website, the city has seen eight cold wave days so far in January, the highest in the month in at least 12 years. It saw seven cold wave days in January 2020 while it did not record any such day last year, PTI quoted.
Watch Also:
"The rainfall/thunderstorm likely to commence from January 22 and continue till January 25 with peak activity on 23 and 24 January over the plains of Northwest India including Punjab, Haryana, Uttar Pradesh and North Rajasthan," the IMD said in a tweet.
Meanwhile, a total of 13 trains will be running late on Thursday due to foggy weather conditions, the Indian Railways said.
On Wednesday, several parts of northern India reeled under intense cold conditions with some areas of Jammu and Kashmir, Rajasthan, Punjab, Delhi, and Haryana recording minimum temperatures in minus degrees.
Rajasthan's Churu recorded a minimum temperature of -1.2 degrees Celsius while Sikar recorded a minimum temperature of -1.5 degrees Celsius. In Haryana's Narnaul, the minimum temperature was logged at 0.5 degrees Celsius while Hisar recorded a minimum temperature of 2.0 degrees Celsius, IMD said.