Vijay Mallya runs out of legal options, loses leave to appeal against extradition in UK court
Updated: Thu, 14 May 2020 05:40 PM IST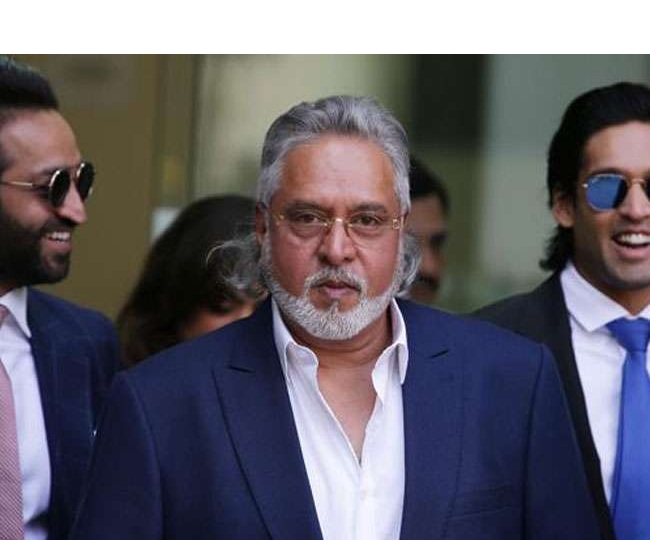 New Delhi | Jagran News Desk: Fugitive India businessman Vijay Mallya on Thursday lost his application seeking leave to appeal in the UK Supreme Court. This comes weeks after he lost his appeal in London High Court rejected his extradition order to India on charges of fraud and money laundering in connection to unrecovered loans of his now-defunct Kingfisher airlines.
Mallya had 14 days to file this application to seek permission to move the higher court on High court judgment from April 20 that dismissed his appeal against a Westminster Magistrates' Court extradition order certified by UK home secretary.
In his appeal to High court, Mallya's lawyers had argued that Indian government had failed to prove a prima facie case against him and raised a number of issues with decision made in 2018 at Westminister Magistrate's Court in London.
The latest ruling will go back for re-certification and process of extradition will be triggered within 28 days.
As the next step, Mallya can apply to ECHR (European Court of Human Rights) to prevent his extradition on the basis that he will run out of fair trial and that he will be detained in conditions that breaches Article 3 of European Convention on Human Rights.
The ruling by the UK top court came hours after Mallya had urged the central government to accept his offer to repay 100 per cent of his loans and close the case.
"Congratulations to the Government for a COVID-19 relief package. They can print as much currency as they want BUT should a small contributor like me who offers 100% payback of State-owned Bank loans be constantly ignored? Please take my money unconditionally and close."
India and UK had signed an extradition in 1992 that came into force from November 1993. Two major extraditions have taken place till date-- Samirbhai Vinubhai Patel in 2016 and Sanjeev Chawla this year.
(with agency inputs)
Posted By: James Kuanal