By JE News Desk
Sun, 22 Jan 2023 12:52 PM IST
Minute Read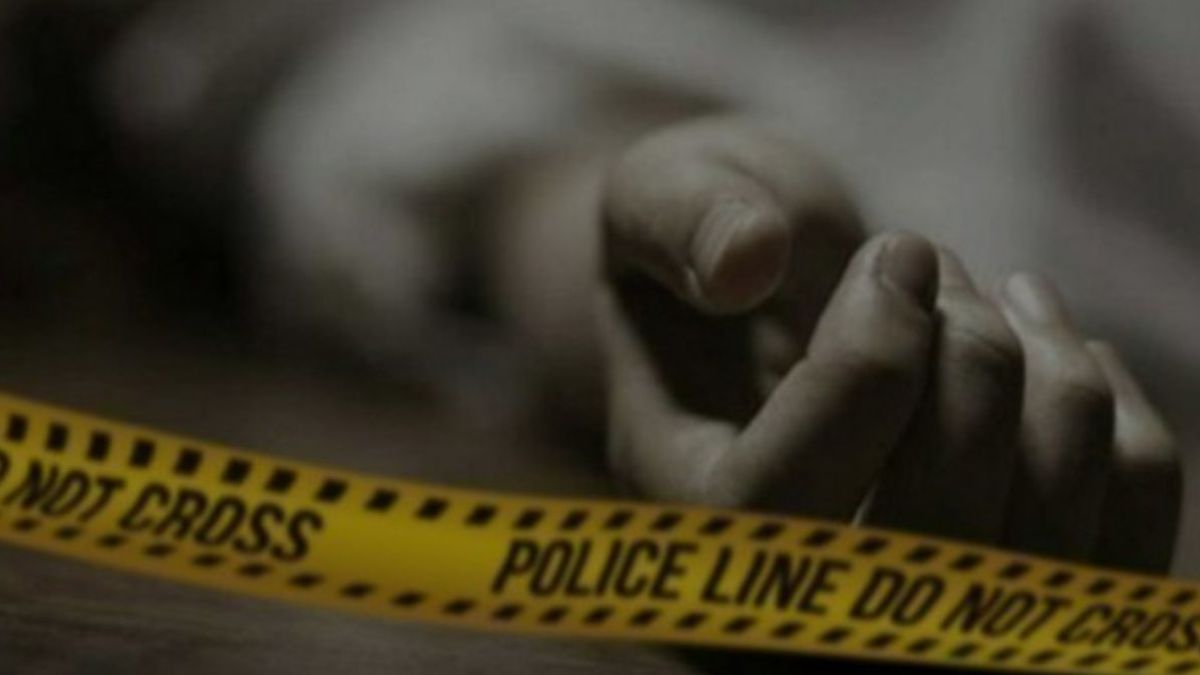 TWO PEOPLE were killed and two others suffered severe injuries after a chemical tanker allegedly exploded on Saturday in the Sadar area of Haryana's Panipat. This incident took place at Coco chowk near the Panipat refinery. According to Sadar's Station House Officer (SHO), the two injured persons were receiving medical treatment in a nearby civil hospital. The intensity of the explosion was so severe that the roof of the shop was completely damaged.
"The incident took place during the welding work. Two people died, and two others are undergoing treatment. The roof of the shop was also damaged in the blast," SHO Ramniwas, Sadar, Panipat was quoted as saying by ANI.
Locals said that as soon as Somnath started the welding, the explosion in the gas cylinder erupted. The deceased in the incident was identified by SHO Ramniwas as Junaid, a driver from Ghatampur, Uttar Pradesh, and Pappu, an electrician from Panipat's Gopal Colony.
Meanwhile, one person Mohammed Hussain from Uttar Pradesh's Khatmalpur and another person Somnath were injured and currently receiving medical treatment in a civil hospital.
This is not the first case of a chemical tanker explosion. Back in October last year, a tanker loaded with chemicals overturned in Maharashtra's Palghar district. However, no casualties were reported in the accident. However, traffic was affected in the accident-prone area for a couple of hours.
Earlier in May last year, a chemical-laden tanker collided with a median while ascending the Patlipada flyover. However, no one got injured in the incident and no casualties were reported.
(With Agency Inputs.)