Subhash Chandra Bose Jayanti 2020: Inspiring quotes and famous thoughts by the revolutionary freedom fighter on his birth anniversary
The 123rd birth anniversary of Netaji Subhash Chandra Bose-- a nationalist and revolutionary freedom fighter-- is being observed on Thursday. Subhash Chandra Bose Jayanti commemorates his unmatched love and patriotism for India.
Updated: Thu, 23 Jan 2020 01:04 PM IST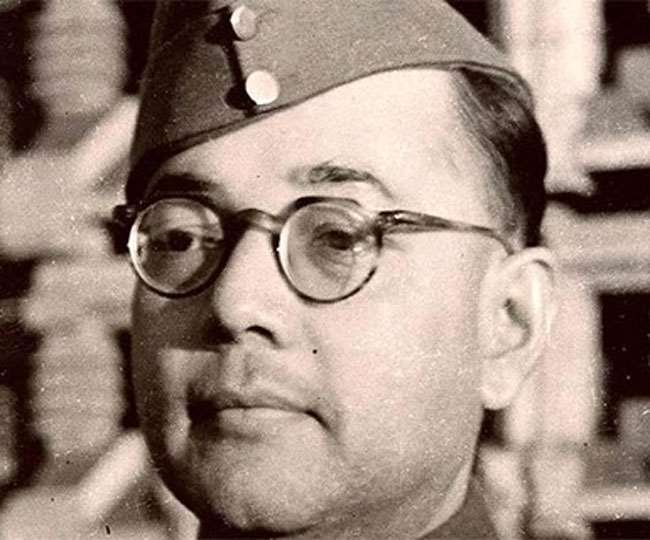 New Delhi | Jagran Lifestyle Desk: The 123rd birth anniversary of Subhash Chandra Bose is being celebrated across India today. Bose was a revolutionary freedom fighter and a valiant leader who didn't give up against the British regime. His denial to bow down to the East India Company saw him rise to incredible powers and support by the countrymen. Bose created the slogan 'Jai Hind'. He was first to address Bapu as 'Father of the Nation'. Netaji Subhas Candra Bose jayanti commemorates his unmatched love and patriotism for India.
On this day, several functions and programmes across different parts of the country are organised by central and state governments in honour of the legendary 'Netaji'. Various schools and colleges hold various kinds of competitions such as skits, essay writing, debates, quiz, drama, etc. States like Jharkhand observe official holiday on this day. Here are some of the famous Subhash Chandra Bose quotes:
Also Read: Republic Day 2020 | Inspirational quotes, slogans by great leaders
We should have but one desire today - the desire to die so that India may live - the desire to face a martyr's death, so that the path to freedom may be paved with the martyr's blood.
Freedom is not given - it is taken.
No real change in history has ever been achieved by discussions.
It is blood alone that can pay the price of freedom. Give me blood and I will give you freedom!
One individual may die for an idea, but that idea will, after his death, incarnate itself in a thousand lives.
Men, money and materials cannot by themselves bring victory or freedom. We must have the motive-power that will inspire us to brave deeds and heroic exploits.
Also Read: National Youth Day 2020| 15 powerful quotes by Swami Vivekananda
Life loses half its interest if there is no struggle-if there are no risks to be taken.
Soldiers who always remain faithful to their nation, who are always prepared to sacrifice their lives, are invincible.
Remember that the greatest crime is to compromise with injustice and wrong.
There is something in Mahatma Gandhi, which appeals to the maass of the Indian people. Born in another country he might have been a complete misfit.
Posted By: James Kuanal