By JE News Desk
Mon, 23 Jan 2023 07:51 PM IST
Minute Read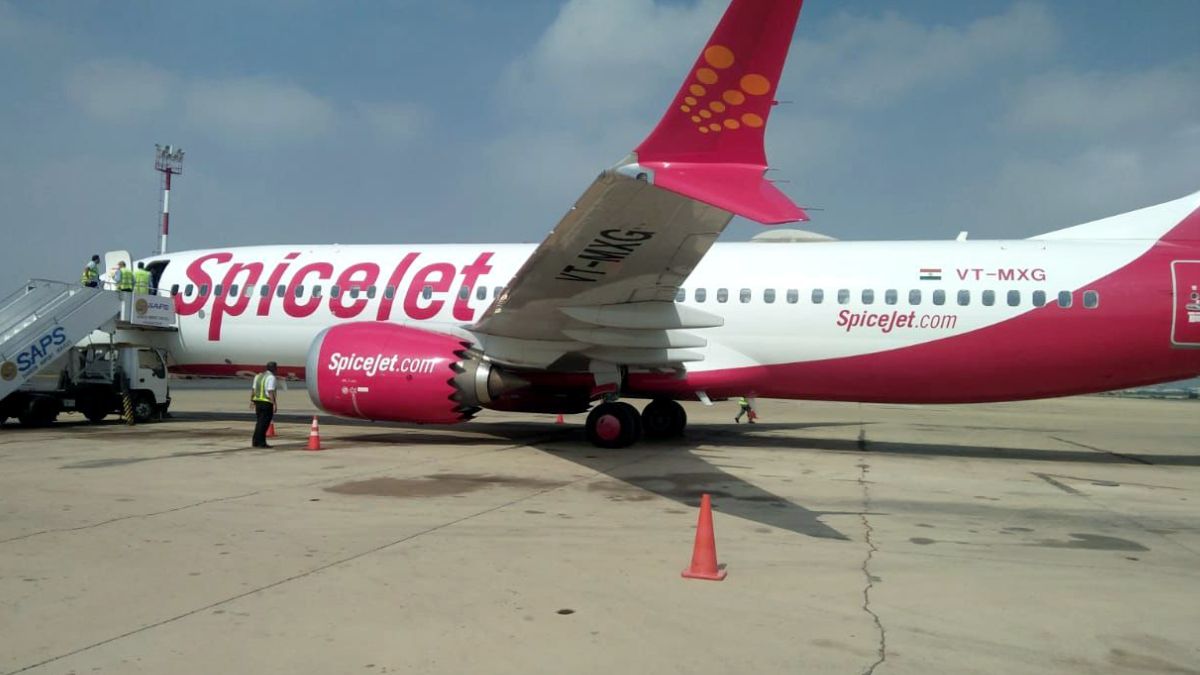 AMID the many reported cases of ill behaviour on flights recently, a SpiceJet carrier on Monday said it reported unruly passenger behaviour on a flight from Delhi to Hyderabad.
"During boarding at Delhi, one passenger behaved in an unruly and inappropriate manner, harassing and causing disturbance to the cabin crew," the airline said.
"The cabin crew informed the PIC and security staff about the incident, following which the said passenger and a co-passenger, who were travelling together, were offloaded and handed over to the security team," it further said.
#WATCH | "Unruly & inappropriate" behaviour by a passenger on the Delhi-Hyderabad SpiceJet flight at Delhi airport today

The passenger and & a co-passenger were deboarded and handed over to the security team at the airport pic.twitter.com/H090cPKjWV

— ANI (@ANI) January 23, 2023
A video of the incident was shared by the news agency ANI, in which an elderly man can be seen having a heated debate with members of the Spice Jet.
The passenger and co-passenger on the flight were deboarded and handed over to the security staff at the airport.
Earlier, two passengers were arrested at Patna airport after they created a ruckus onboard an Indigo flight.
"With reference to the incident that took place onboard 6E 6383 from Delhi to Patna, the matter is under investigation with the authorities. We would like to clarify that there was no altercation onboard the aircraft, as what is being reported in some sections of social media." passengers reportedly consumed liquor aboard the flight and were in an inebriated condition. Following the incident, the CISF, based on the written complaint, arrested the accused.
In another incident, which took place on January 6, two foreigners were offloaded from a Mumbai-bound Go First flight after they violated the flight safety rules. Both passengers passed "lewd comments" to the crew members and disrupted fellow passengers, too, the spokesperson said.
In recent days, many such incidents of people misbehaving on flights have been reported by the media.