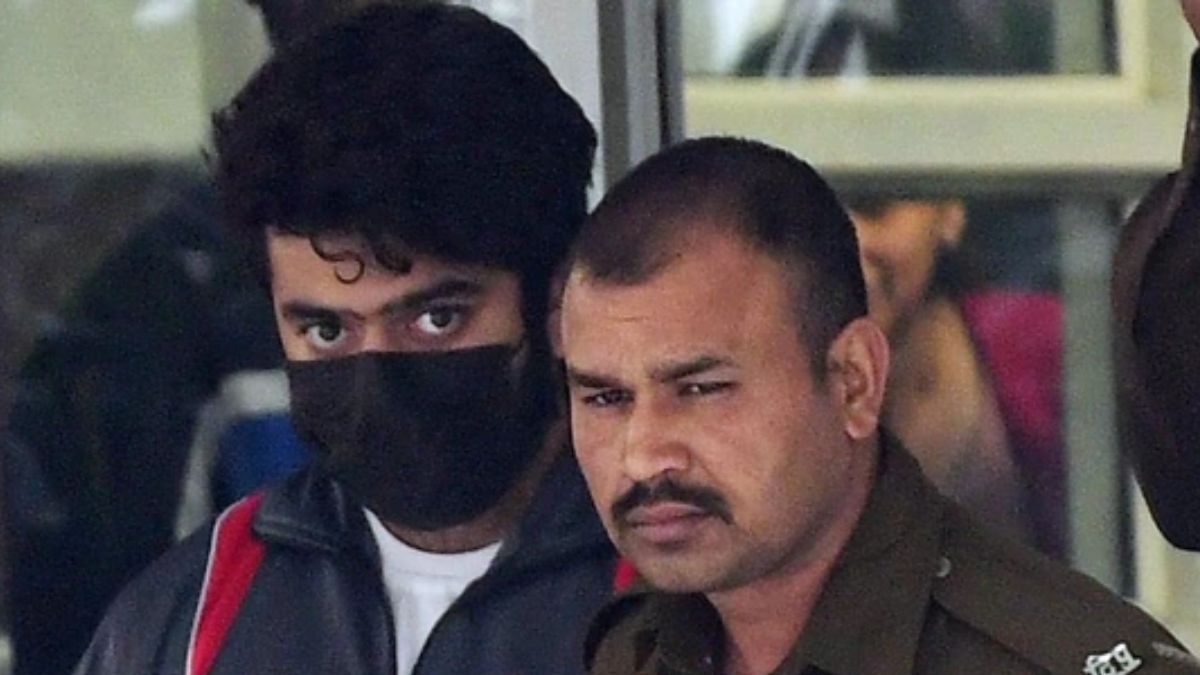 DELHI Police on Tuesday filed a 6,629-page chargesheet against Aftab Amin Poonawalla in the Shraddha Walkar murder case. In the very 'voluminous' chargesheet, the Police said 'Aftab Poonawala became extremely violent when he came to know his girlfriend had gone out to meet the friend'
"We have filed an approximate 6,000-page chargesheet in the case today, said Meenu Choudhary, Joint CP southern range, on the Shraddha Walker murder case. She added, " more than 150 statements were recorded."
"The day the incident occurred the accused didn't like that she (Shraddha) had gone to meet a friend. On this ground, he became violent and the incident happened," added Delhi Police.
Meanwhile, the Saket court is likely to take cognizance of the chargesheet on February 7. The investigation officer filed the chargesheet before the Metropolitan Magistrate Aviral Shukla.
The investigating officer informed the court that the chargesheet contains 6,629 pages including the annexures. Following this, the judge said, "it is voluminous."
Aaftab was produced through video conferencing from Tihar Jail after the expiry of his judicial custody. Aftab told the court that he wants to change his counsel advocate MS Khan.
After the proceedings, the court extended the judicial custody of Aftab till February 7.
The chargesheet has been filed under sections 302, 201 and other sections of the Indian Penal Code (IPC). The court listed the matter for cognizance of the chargesheet on February 7. The court also directed to physically produce Aaftab Poonawalla on the next date of hearing.
Notably, Delhi Police filed the chargesheet before the expiry of 90 days after its investigation.
During the investigation, Delhi Police conducted the narco analysis test, and polygraph test and collected the DNA evidence to establish the allegations against Aftab. The Police also collected the voice sample of Aftab.
Aaftab has been in custody since November 12, 2022, after his arrest in the case. He is accused of strangling his live-in partner Shraddha Walkar in May 2022 in the Mehrauli area. After the alleged strangulation, he allegedly chopped Shraddha's body into 35 pieces.
Earlier, the Saket court had dismissed the bail plea of Aftab Poonawala after he withdrew the same.