By JE News Desk
Updated: Wed, 23 Nov 2022 03:28 PM IST
Minute Read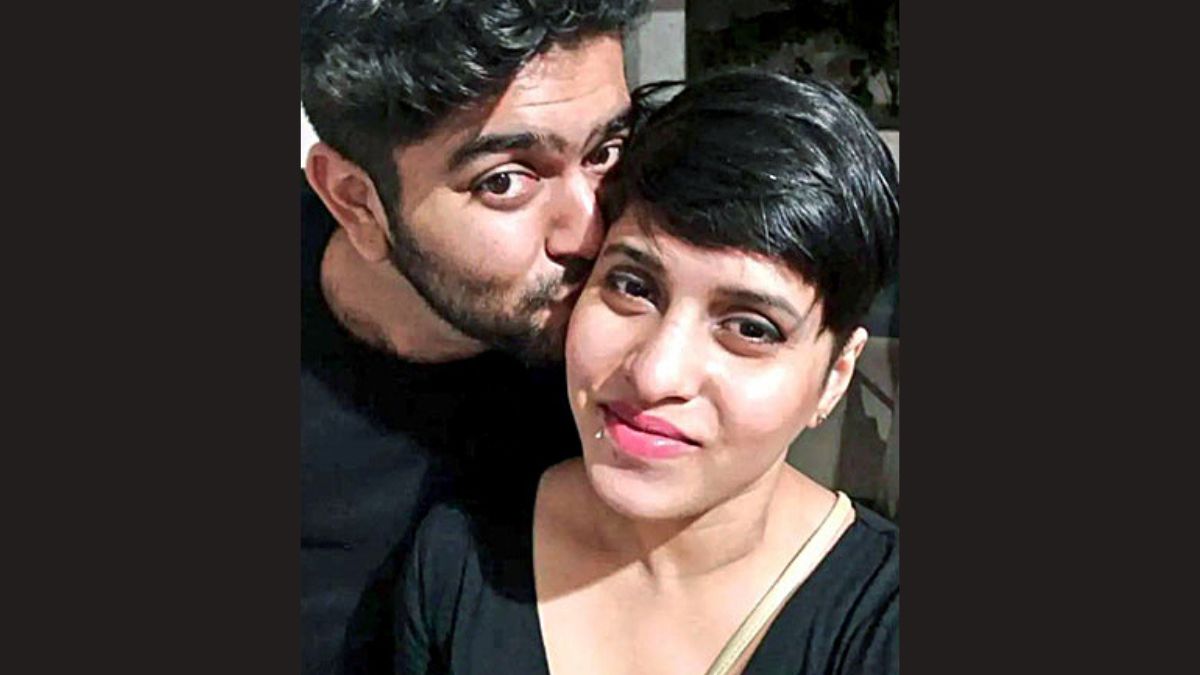 IN THE gruesome murder case of Shraddha Walkar, another shocking detail has come to the fore prompting the Delhi police to further intensify their probe. According to reports, the victim, Shraddha Walkar, had written a complaint to the Tulinj police in 2020, alleging that her live-in partner and accused in the case, Aftab Poonawala, threatened to kill her and cut her body into pieces. It is pertinent to note that Shraddha and Aftab lived in Maharashtra's Vasai before moving to Delhi's Chhatarpur area.
In her complaint, she sounded desperate and stated that Aftab was beating her up, blackmailing her and threatening to murder her and cutting her body into pieces. In the complaint filed by Shraddha in 2020, it was also mentioned that Aftab's family knew that he wants to kill her.
Nearly two years later, Shraddha's worst fears turned true with Aftab getting arrested for killing her and chopping her into 35 pieces in Delhi. Meanwhile, the Delhi police have recorded the statements of Aftab Poonawala's family, which is in Delhi right now and could also call them for further questioning if the need arises.
The letter in question has reportedly been shared by Shraddha's neighbour in Vasai with whom Shraddha had gone to file the complaint. The Maharashtra police have confirmed that the deceased had written a complaint letter on November 23, 2020, at the Tulinj police station. The Maharashtra police also confirmed the authenticity of the said complaint letter shared by Shraddha's neighbour as to have been written by Sharddha.
In the complaint letter, Shraddha said that she "did not have the guts to go to the police" because Aftab had threatened to kill her. However, she added that Aftab tried to kill her on the day she was writing the letter, and he also threatened to kill her and cut her into pieces and throw her away.
"It's been six months he has been hitting me," the letter read. The letter further claimed that Aftab's parents were aware that he beat her up and that he tried to kill her.
"I lived with him till date as we were supposed to get married anytime soon and had the blessings of his family. Henceforth, I am not willing to live with him. So any kind of physical damage should be considered coming from him as he has been blackmailing me to kill me or hurt me whenever he sees me anywhere," the letter read.
The letter surfaces a day after Aftab on Tuesday told a Delhi court that he murdered his girlfriend in the "heat of the moment". Aftab was produced before the Saket court in the national capital on Tuesday after his five-day police custody expired. "What happened that happened in heat of the moment," Aftab told the court.
(With Agency Inputs)