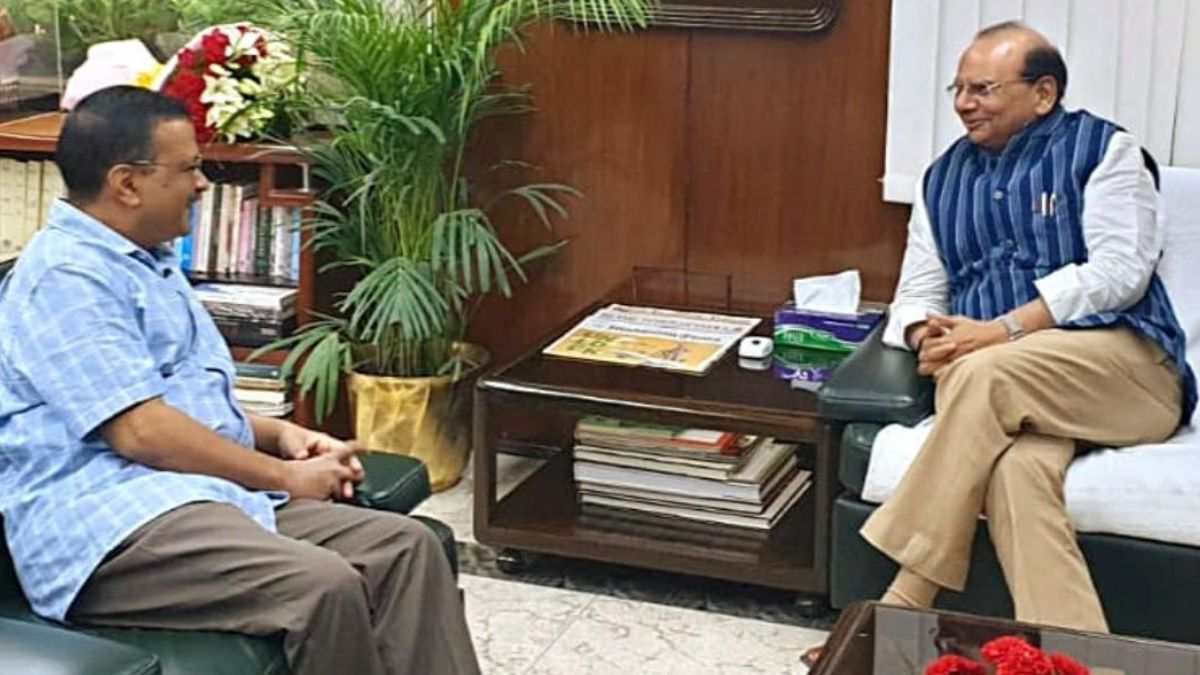 AMID the ongoing tussle between Delhi Lieutenant Governor Vinai Kumar Saxena and Arvind Kejriwal's government, the former on Friday re-sent the proposal for approval on the training of the teachers in Finland.
In a tweet, Delhi Chief Minister Arvind Kejriwal said, "I hope Hon'ble LG will permit Delhi govt school teachers to go abroad for training". The Delhi government has also released a press statement.
"The Lt Governor should not become an obstacle in teachers training. He must clear the proposal immediately. The Lt Governor must obey the Supreme Court's orders. According to the court, the Lt. Governor cannot ask for all files of the Delhi government," the Delhi government said in a statement.
I hope Hon'ble LG will permit Delhi govt school teachers to go abroad for training https://t.co/gMeoAh2rGt

— Arvind Kejriwal (@ArvindKejriwal) January 20, 2023
Earlier in the day, the Delhi LG wrote to Kejriwal, accusing him of making "misleading and derogatory remarks" and resorting to a "low level of discourse." In reply to the comments by the LG, Kejriwal lashed out at the LG and asked him to focus on the law and order situation in Delhi to avoid another Kanjhawala-like incident. Kejriwal, on Twitter wrote, "Let us do our work, you fix the law and order of Delhi so that another case like Kanjhawala does not happen again…".
Earlier on Monday, AAP MLAs led by Delhi CM Arvind Kejriwal protested against the LG's decision of preventing Delhi's primary school teachers from visiting Finland for training.
Meanwhile, Saxena said that he had invited the Chief Minister and his deputy, Manish Sisodia, but they chose to come with 80 people and went on to "make a convenient political posture that LG refused to meet me."
Saxena also said that he never rejected the Finland training for the primary teachers of the National Capital but had raised questions about a "more cost-effective" option.
"You are indeed a driven person, and I am sure that you will take cognizance of the facts stated above and take remedial measures to engage meaningfully and constructively to rectify the grave shortcomings, for better outcomes," he wrote.