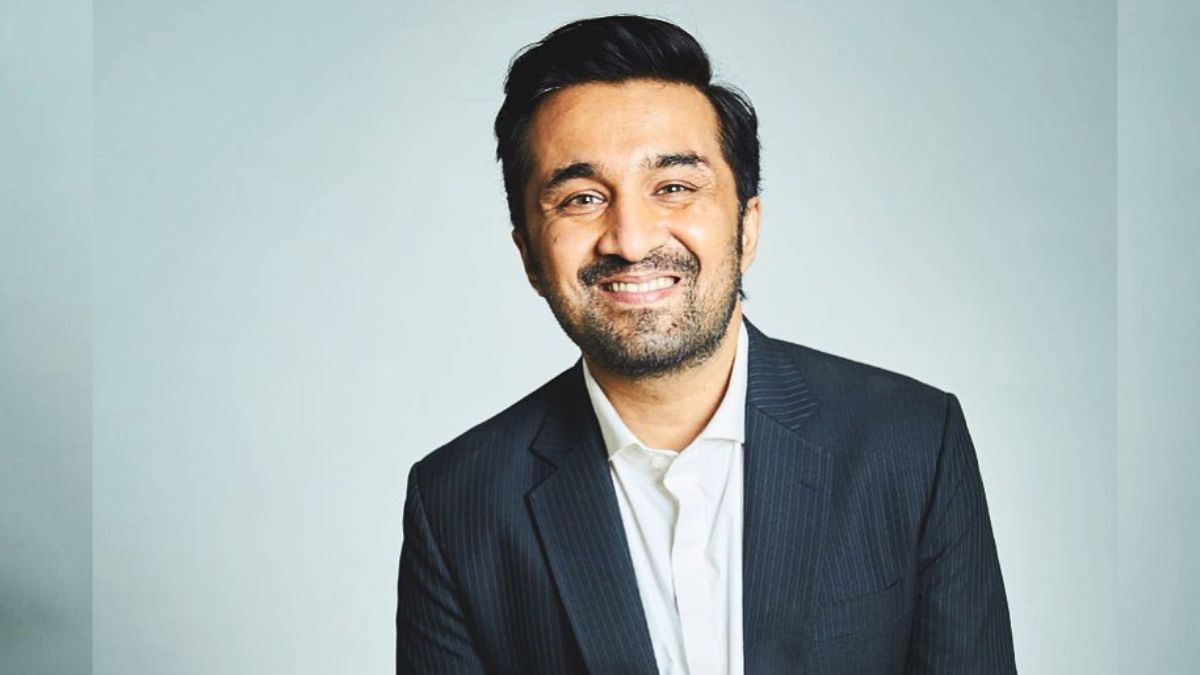 Bengaluru | Jagran News Desk: In another drug-related case in Bollywood, Shraddha Kapoor's brother Siddhanth Kapoor was arrested on Monday after his medical reports confirmed that he had consumed drugs, a police official said. Earlier on Sunday night, the actor was detained by the Bengaluru police after it raided a rave party in a Bengaluru hotel. Besides Kapoor, five more people have been arrested.
Bengaluru City police's Deputy Commissioner of Police (east) Bheemashankar S Guled said, "Siddhanth Kapoor's medical shows he had consumed drugs. We have already arrested him and are following the procedure. We will be sending him to judicial custody."
Samples of people suspected of having consumed drugs were sent for medical tests and Siddhanth's sample was among six that turned positive.
"It is confirmed that Bollywood actor Shakti Kapoor's son Siddhant Kapoor took drugs. He tested positive for taking drugs in the blood test report. Hence, he has been brought to Ulsoor police station," the Deputy Commissioner of Police Dr Bheemashankar S Guled said, adding, "Acting on a tip-off, the police raided a hotel on MG Road in the city on Sunday night where party was hosted".
Police said it was unclear whether they had consumed drugs at the hotel or had come to the party after taking drugs outside. As of now, the son of actor Shakti Kapoor, who is also the brother of actress Shraddha Kapoor is in police custody.
The police, after getting a lead, conducted a surprise raid and took 35 persons into custody. A 25-member police team had conducted raids and took Siddhanth Kapoor, also an actor, and others into custody.
Meanwhile, Siddhanth's father and Bollywood actor Shakti Kapoor has reacted to his son's detention in the drugs case. Shakti Kapoor, as quoted by Hindustan Times, said that the news can't be true.
"I'm in Mumbai, and I don't know what is happening. I got to know from news channels only. All I know as of now is that there is no arrest, and Siddhanth has only been detained," Shakti Kapoor said as quoted by Hindustan Times.
Asked whether Siddhanth was in Bengaluru for work or not, Shakti Kapoor said, "Yes, he is a DJ (disco jockey), and he plays at parties, and that's what he was in Bengaluru for. I don't know where are all these reports coming from. I will talk to my son very soon and know the details. But I know this can't be true."
In 2020, Shraddha Kapoor was among those who were questioned by the Narcotics Control Bureau in actor Sushant Singh Rajput's death case over alleged possession of drugs. The police had unearthed drug abuse in a section of the Kannada film industry in 2020.