By Nikhil
Fri, 20 Jan 2023 01:54 PM IST
Minute Read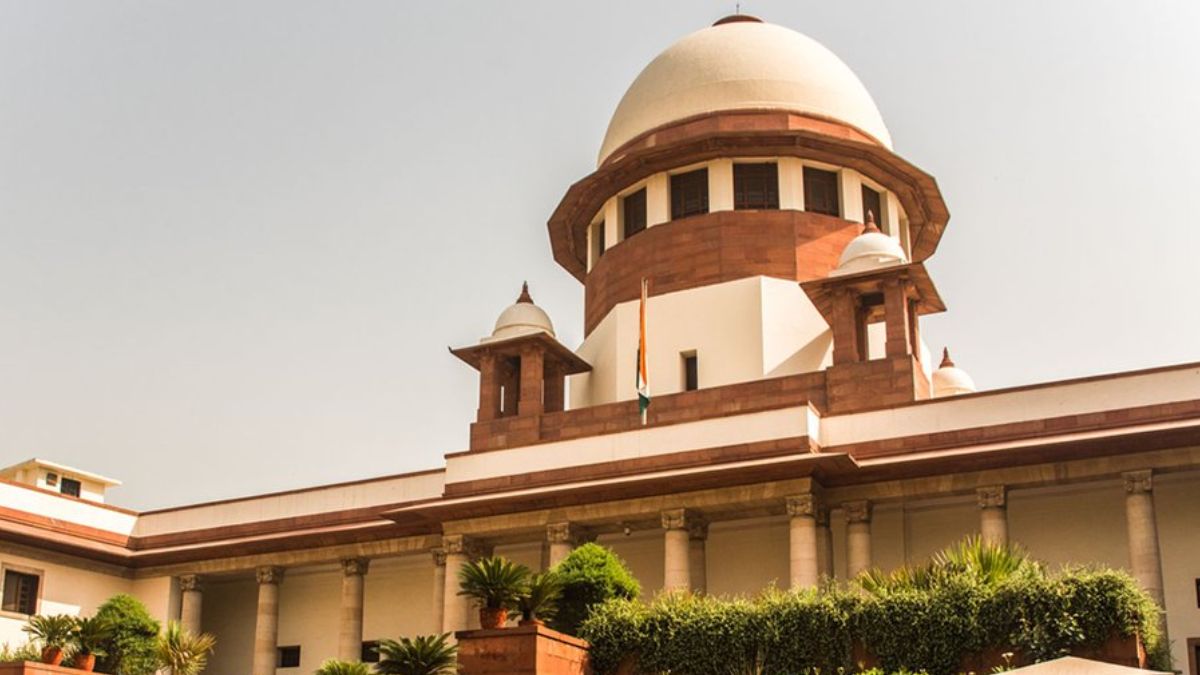 PLEAS against Bihar Government's decision to conduct a caste census were refused to be heard by the Supreme Court on Friday. The top court held that there is no merit in these petitions but gave the petitioners the liberty to approach the Bihar High Court with their pleas.
The bench that delivered the decision comprised Justices BR Gavai and Vikram Nath.
Also Watch:
"So this is a publicity interest litigation. How can we issue directions on how much reservation should be granted to such and such caste. Sorry, we can't issue such directions and can't entertain these petitions", the bench told the counsel for petitioners, as quoted by news agency PTI.
"All the petitions are dismissed as withdrawn with liberty to seek appropriate remedies in law", the bench ordered.
The Supreme Court bench was hearing three petitions on the issue. One of the petitioners is Vishnu Gupta, the National President of Hindu Sena.
Gupta had said that the notification issued by the Bihar State Government is unconstitutional, illegal, arbitrary, irrational, discriminatory, unreasonable, and is not backed by any authority of law.
Gupta had also claimed that the British administration in colonial India is to be blamed for the birth based caste system in India. According to him, the caste system that existed before the British set foot on Indian soil was based on the merit of an individual. The British created caste based segregation with the aim to manage the vast Indian subcontinent better.
Another petitioner challenging caste census in Bihar is a social worker Akhilesh Kumar, who has mentioned similar objections to the government order as Gupta's. Additionally, he has argued that the decision to conduct a caste census can be made by the Centre.
The scheme of Census Act, 1948, establishes that caste census is not contemplated in the law and the state government has no authority in law to conduct caste census, Kumar's plea contends, according to a report by ABP Live.
On January 11, the top court had said that it would take up the matter on January 20, after one of the petitioners mentioned an urgent listing of the matter.
(With agency inputs)