By JE News Desk
Mon, 23 Jan 2023 07:15 PM IST
Minute Read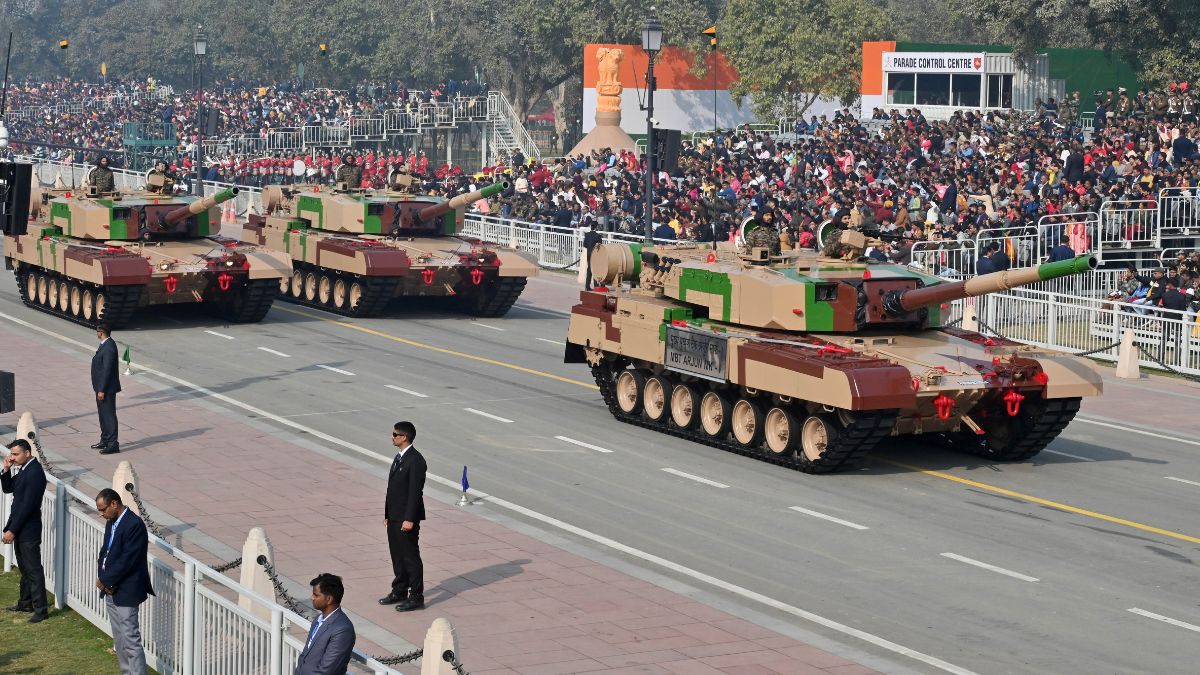 Delhi Police on Monday issued an order, on Monday, prohibiting the use of any sub-conventional aerial platform in view of the Republic Day Parade in the national capital. This prohibition includes Unmanned Aerial Vehicles, paragliders, microlight aricraft, and hot air balloons. This order will be effective for 29 days, which started from January 18, to February 15.
The order cites the possibility of criminals, anti-social elements, or terrorists whose interests are inimical to India, using UAVs, Unmanned Aircraft Systems, para-gliders, para-motors and similar devices to endanger the safety of general public, dignitaries, and vital installations.
Also Watch:
"Therefore, the Delhi Police has prohibited flying of sub-conventional aerial platforms over the national capital on the occasion of Republic Day and doing so shall be punishable under section 188 of the Indian Penal Code," the order, issued by Delhi Police Commissioner Sanjay Arora, stated, according to a report by news agency PTI.
All DCPs/additional DCPs/ACPs, tehsils, police stations and offices of the municipal corporations, public works department, Delhi Development Authority, and Delhi Cantonment Board should affix the copies of this order on the notice boards of their offices.
This order of the Delhi police was issued under section 144 of the Code of Criminal Procedure. The order also warned anyone found in violation will be punishable under Section 188 of the Indian Penal Code.
(With agency inputs)