By JE News Desk
Tue, 24 Jan 2023 06:45 PM IST
Minute Read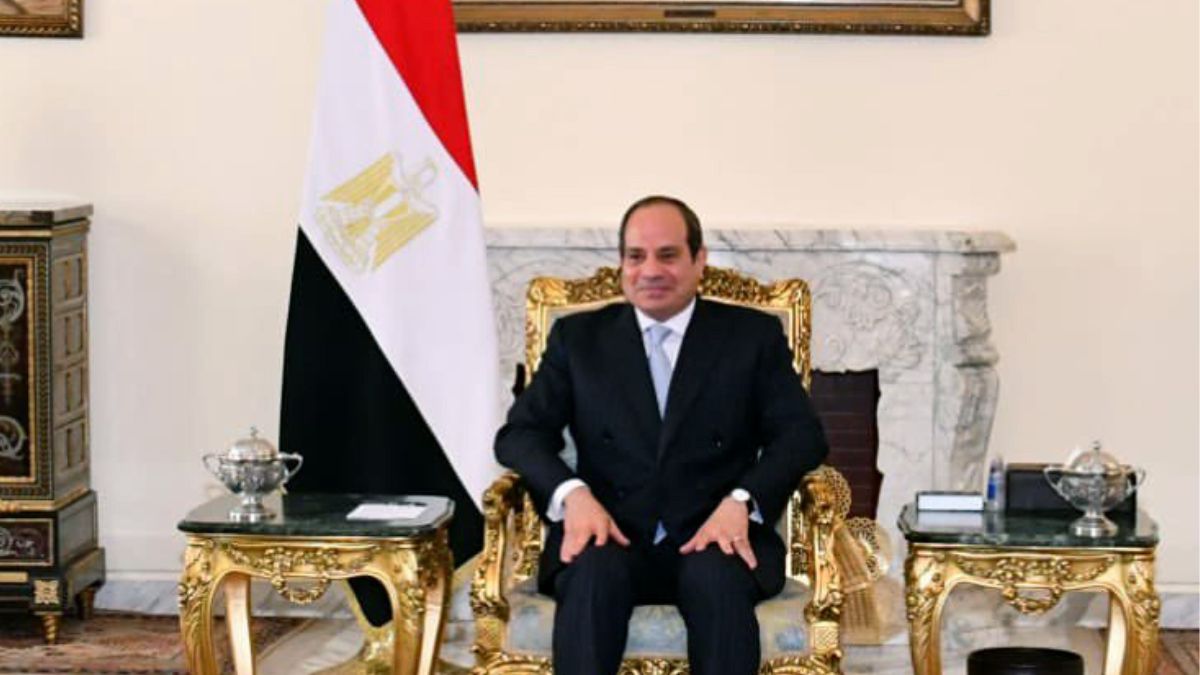 REPUBLIC Day celebrations are just around the corner and all preparations for the grand celebrations are underway. Republic Day this year will be celebrated on Thursday with a Republic Day parade at the India Gate in New Delhi. This year, India has invited Egyptian President Abdel Fattah Al-Sisi, who will be attending the ceremony as the chief guest.
Al Sisi was personally invited by Indian External Affairs Minister S Jaishankar in October 2022, when he visited the country. The invitation was formally penned by Indian Prime Minister Narendra Modi recently. The Egyptian President's arrival in India this year will be special because this is also the 75th anniversary of diplomatic relations between the two countries. Egypt is also one of the nine countries that will be invited to the G20 Summit scheduled to be held under India's presidency.
Also Watch:
All you need to know about this year's chief guest for Republic Day
1. Abdel Fattah Al-Sisi assumed the Presidency of Egypt around the same time as Indian Prime Minister Narendra Modi assumed his current post. He had become Egypt's President in June 2014, while Modi became Prime Minister in May of that same year. It will be the first time that India will host any Egyptian President during Republic Day celebrations.
2. Before becoming Egypt's President in 2014, Al Sisi had been the commander-in-chief of its army. He is a 68-year-old retired military officer.
3. However, that is not the only role Sisi played in Egypt. He has also donned the responsibilities of being Deputy Prime Minister (2013-2014), Minister of Defense (2012-2013), and Director of Military Intelligence (2010-2012).
4. Al-Sisi is not a democratically elected leader. He had led a coup against and removed Mohammed Morsi, Egypt's first democratically elected President, in 2013.
5. Al Sisi, who graduated from Egypt's Military Academy in 1977, was trained in warcraft at UK's Joint Services Command and Staff College in 1992. Sisi was born in 1954.