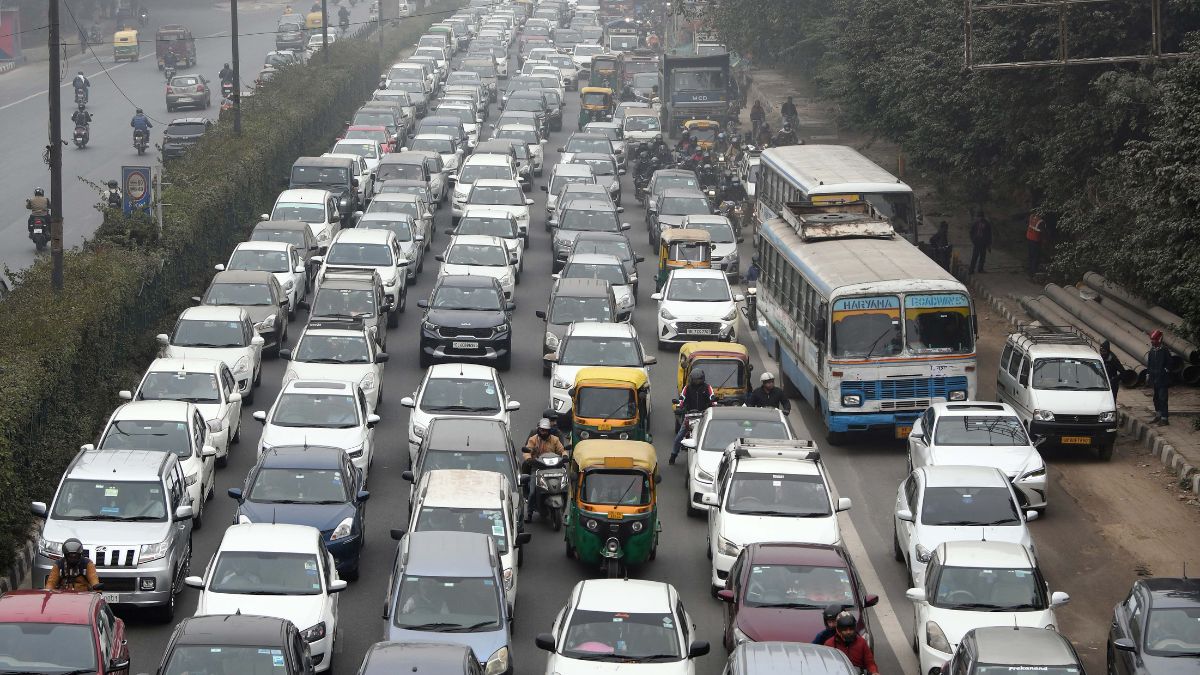 AMID the ongoing preparations for Republic Day in the National Capital, the Delhi Police on Sunday issued an advisory on the arrangements for the smooth conduct of the full dress rehearsal on Monday.
The rehearsal will begin at 10:30 am from Vijay Chowk and via Kartavya Path, C-Hexagon, roundabout statue of Netaji Subhash Chandra Bose, Tilak Marg, Bahadur Shah Zafar Marg and Netaji Subhash Marg and it will end at Red Fort.
According to a traffic advisory issued by the police, no traffic movements will be permitted on Kartavya Path from Vijay Chowk to India Gate beginning at 6 p.m. on Sunday. It will continue to be followed until the end of the parade on Monday.
According to the traffic advisory, there will be no cross-traffic on Kartavya Path at Rafi Amrg, Janpath, and Man Singh Road beginning at 11 p.m. on Sunday and continuing until the parade concludes. C-Hexagon-India Gate will be closed on Monday from 9:15 a.m. until the parade crosses Tilak Marg.
Traffic in both directions will be prohibited on Tilak Marg, Bahadur Shah Zafar Marg, and Subhash Marg beginning at 10:30 a.m. The advisory stated that cross-traffic would be permitted only based on the movement of the parade.
The metro services will also be available at all the stations during the dress rehearsal ceremony. However, from 5 a.m. to 12 p.m., both boarding and deboarding will be prohibited at Kendriya Sachivalaya and Udyog Bhawan stations.
According to the advisory, there is no restriction on movement from north Delhi to the New Delhi Railway Station or the Old Delhi Railway Station yet. However, it has also asked people to plan their journeys in advance to avoid delays.
The buses coming from Ghaziabad will be diverted at Mohan Nagar towards Bhopra Chungi for Wazirabad Bridge. Sub-Conventional aerial platforms such as paragliders, paramotors, hang gliders, unmanned aerial vehicles, unmanned aircraft systems, microlight aircraft, remotely piloted aircraft, hot air balloons, small size powered aircraft, quadcopters or para jumping from aircraft have been prohibited over Delhi-NCR till February 15.
(With PTI Inputs)