By JE News Desk
Tue, 24 Jan 2023 04:28 PM IST
Minute Read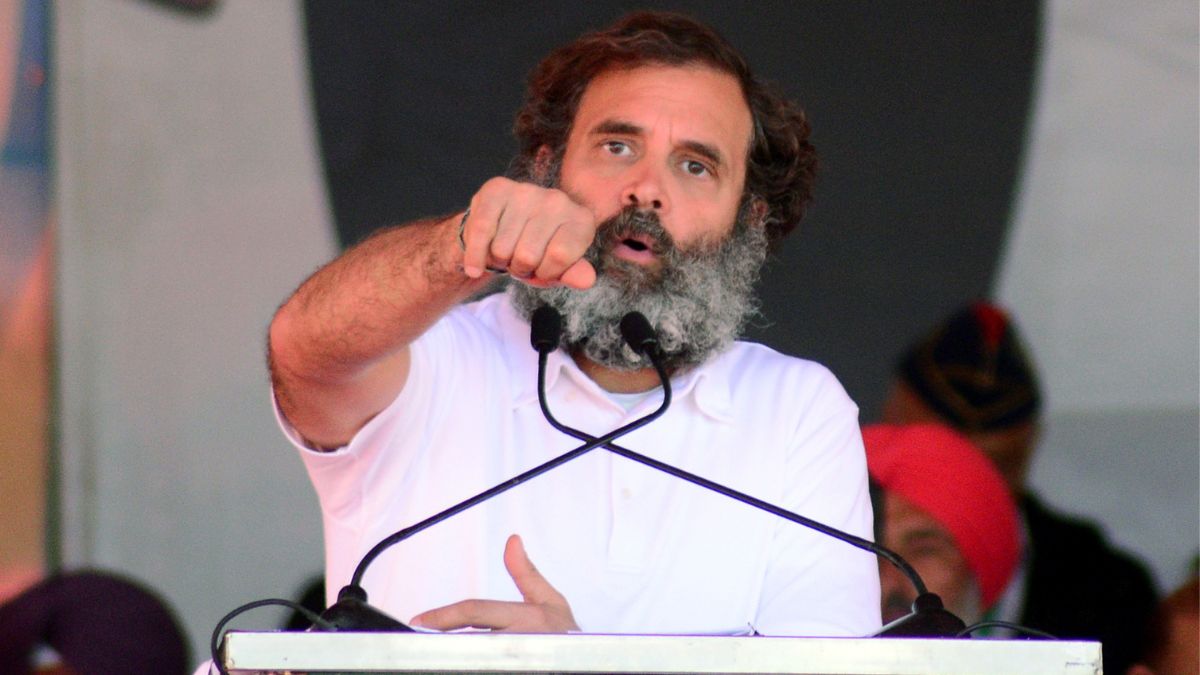 CONGRESS leader Rahul Gandhi on Tuesday said that the truth always comes out over a BBC documentary controversy on Prime Minister Narendra Modi's role in the Gujarat riots, which has triggered a massive row across the country. "The truth always comes out. No amount of banning the press and using institutions like the Enforcement Directorate (ED) and CBI against people can suppress the truth from coming out," Gandhi said.
The release of the BBC documentary on PM Modi, which created controversy not only nationally but internationally, has irked Indians over the unrelenting prejudice towards India and its leader.
Reacting to the BBC documentary row, more than 300 eminent Indians, including retired judges, bureaucrats, and armed forces veterans signed a statement slamming the British national broadcaster for showing "unrelenting prejudice".
The two-part BBC documentary 'India: The Modi Question' reportedly claimed to have investigated certain aspects relating to the 2002 Gujarat riots when Prime Minister Modi was the chief minister of the state. However, India denounced the controversial BBC documentary series on PM Modi, describing it as a 'propaganda piece' designed to push a discredited narrative.
"We think this is a propaganda piece designed to push a particular discredited narrative. The bias, lack of objectivity, and frankly continuing colonial mindset are blatantly visible," External Affairs Ministry spokesperson Arindam Bagchi had said.
Earlier on Saturday, the Centre blocked several YouTube videos sharing the first episode of the documentary. Along with YouTube videos, the Centre has also directed Twitter to block over 50 tweets containing links to the concerned YouTube videos.
This followed after the Secretary of Information and Broadcasting on Friday reportedly issued orders utilising the emergency powers under the IT Rules, 2021.
On Monday, the Jawaharlal Nehru University (JNU) issued a notice asking students to cancel the screening of the BBC's documentary, stating that it may disturb peace and harmony on the campus. Meanwhile, in Hyderabad, the documentary, 'India: The Modi Question', was screened by students on the campus on Saturday. In response to that, Akhil Bharatiya Vidyarthi Parishad (ABVP) has filed a complaint with the University of Hyderabad (UoH) administration against the screening.