By JE News Desk
Wed, 25 Jan 2023 07:13 PM IST
Minute Read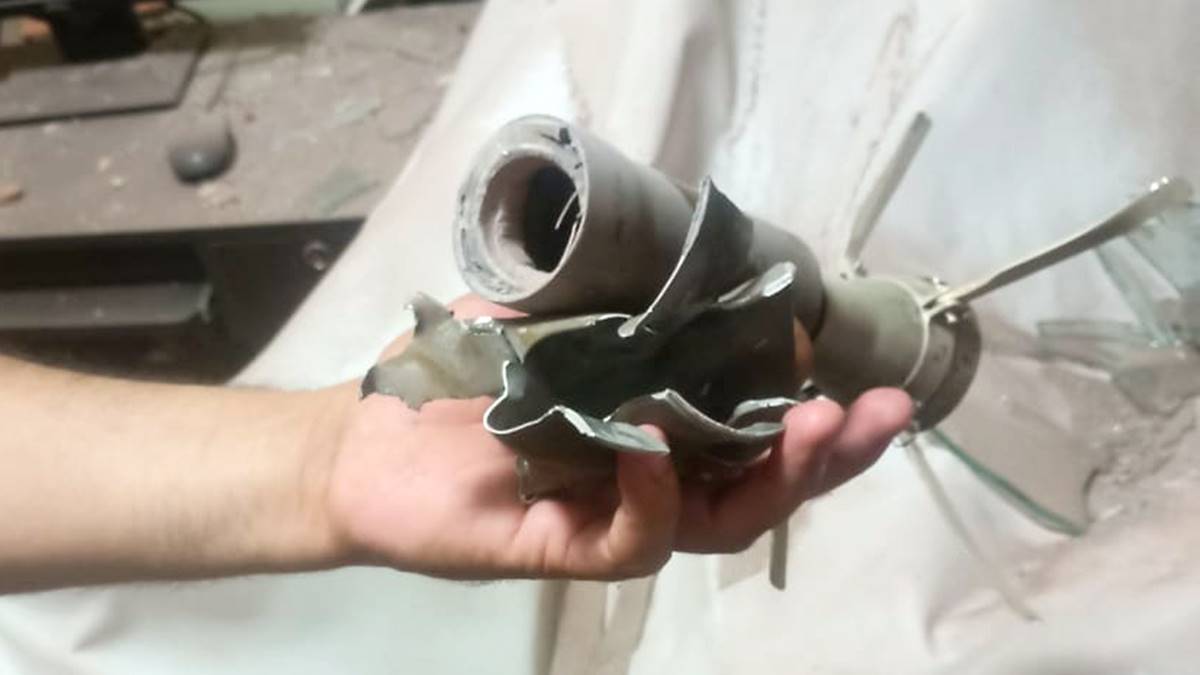 Months after Punjab Police Intelligence Headquarters witnessed a grenade attack, the National Investigation Agency (NIA) on Wednesday arrested the main shooter Deepak Ranga. In May 2022, terrorists had carried out Rocket-Propelled Grenade (RPG) attack on Punjab Police Intelligence Headquarters in Mohali.
Ranga, a close ally of the terrorists Lakhbir Singh Sandhu alias Landa, stationed in Canada, and Harvinder Singh Sandhu alias Rinda, based in Pakistan, was apprehended in Gorakhpur, Uttar Pradesh. Since the RPG attack, Ranga had been evading capture.
According to the NIA, Rinda and Landa have been actively providing Ranga with financial and logistical support for terrorism.
Ranga, a resident of Surakpur village in Haryana's Jhajjar, was involved in a number of other violent terrorist and criminal offences, including violent homicides, according to the anti-terror agency, in addition to the May RPG attack.
On September 20 of last year, the NIA officially opened the case after learning that terrorist groups and overseas terror components were collaborating with leaders and members of organised crime gangs operating in the country's northern States to carry out targeted killings and other violent crimes.
"It had also emerged that the terror-gangster-drug smuggler network was also engaged in smuggling terrorist hardware, such as arms, ammunition explosives, IEDs etc across the border through a widespread inter-state network of gun runners, illegal arms and ammunition manufacturers and suppliers and explosive traffickers," said the NIA.
According to the NIA, it has already detained 19 leaders and members of several organised criminal gangs, two arms suppliers, and one significant financier associated with the network since the filing of three criminal charges against it under the Unlawful Activities (Prevention) Act.
Canada-based Arsh Dalla has been designated as an 'individual terrorist' by the MHA on January 9, 2023, said the NIA, adding "Further action to dismantle the terror-gangster-smuggler nexus and infrastructure would be intensified in the near future."