By JE News Desk
Wed, 18 Jan 2023 04:05 PM IST
Minute Read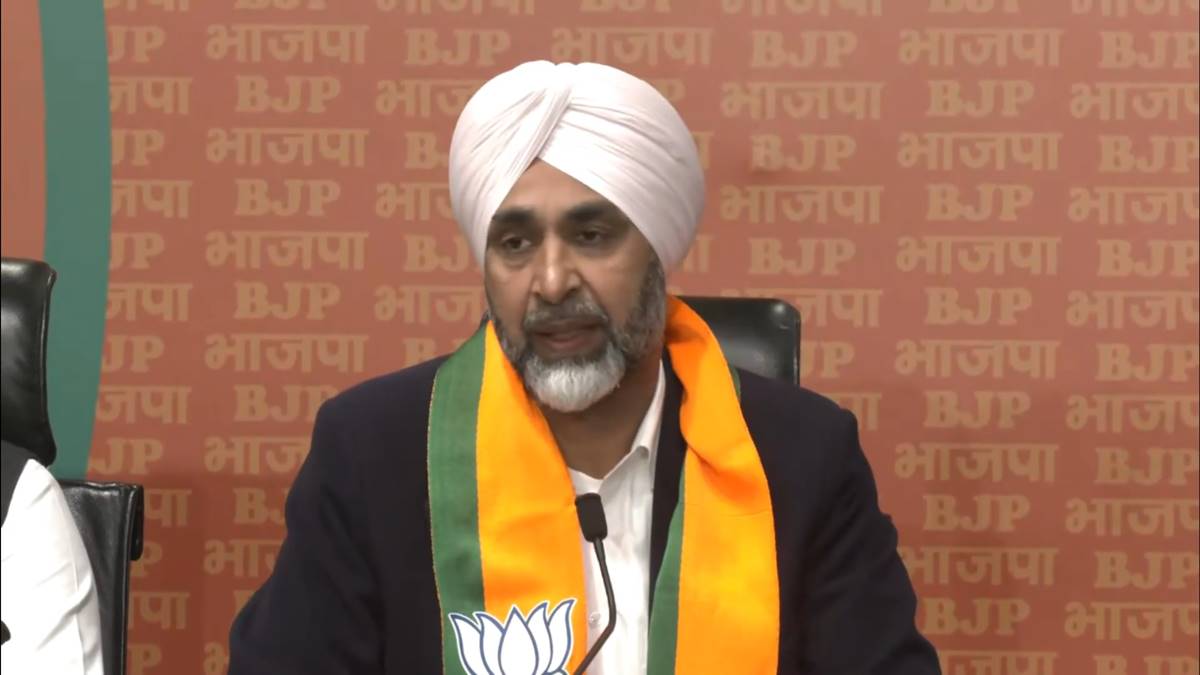 Manpreet Singh Badal, former Punjab finance minister, joined BJP hours after quitting Congress on Wednesday. Badal hailed Prime Minister Narendra Modi and Union Home Minister for leading India to become diplomatically and economically strong. While exiting Congress, he slammed the grand old party over factionalism.
"I have been in politics for 30 years. I met a 'sher' (lion) a few days a ago and he was the Home Minister of India. He told me that Punjab had been attacked 400 times and that we will do everything for Punjab. This statement touched me as I am always concerned for Punjab and the future of Punjab," he said.
Badal claimed Punjab was "slipping" and only BJP could meet the challenges it is facing. Hitting out at Congress, he asked how can one operate in a party which is at "war with itself. Not only in Punjab but in many states, the party is full of factions".
The former Punjab minister joined BJP in the presence of Union Minister Piyush Goyal at the BJP headquarters in New Delhi. Goyal heaped praises on Badal, calling him erudite, simple and experienced. The Union minister said Badal was guided by larger national interest during the GST council meeting when he represented Punjab as it finance minister, Goyal said. It is a golden day and his joining the BJP will further strengthen its bond with Sikhs, the senior BJP leader said.
In his resignation letter to Congress leader Rahul Gandhi, Badal said he was "disillusioned" by the party. "I devoted every ounce of energy to every office I have had the honour of holding, both in the party and the government. I thank you for having provided me these opportunities and for the kindness and courtesy you have shown me in the past," he said in the letter which he posted on his Twitter handle.
"Regretfully, given the prevalent culture within the party and the defiant desire in the present course, I no longer wish to be a part of the Indian National Congress," he said.
Badal, who served as the finance minister in the previous Congress government, said, "Seven years ago, I merged the People's Party of Punjab with your party. I did so with immense hope and an expectation of being integrated into an organisation with a rich history that would allow me to serve both the people of Punjab and its interests to the best of my ability."
"Initial enthusiasm gradually gave way to disappointing disillusionment," he added.
(With agency inputs)