By Aashish Vashistha
Updated: Tue, 24 Jan 2023 09:19 AM IST
Minute Read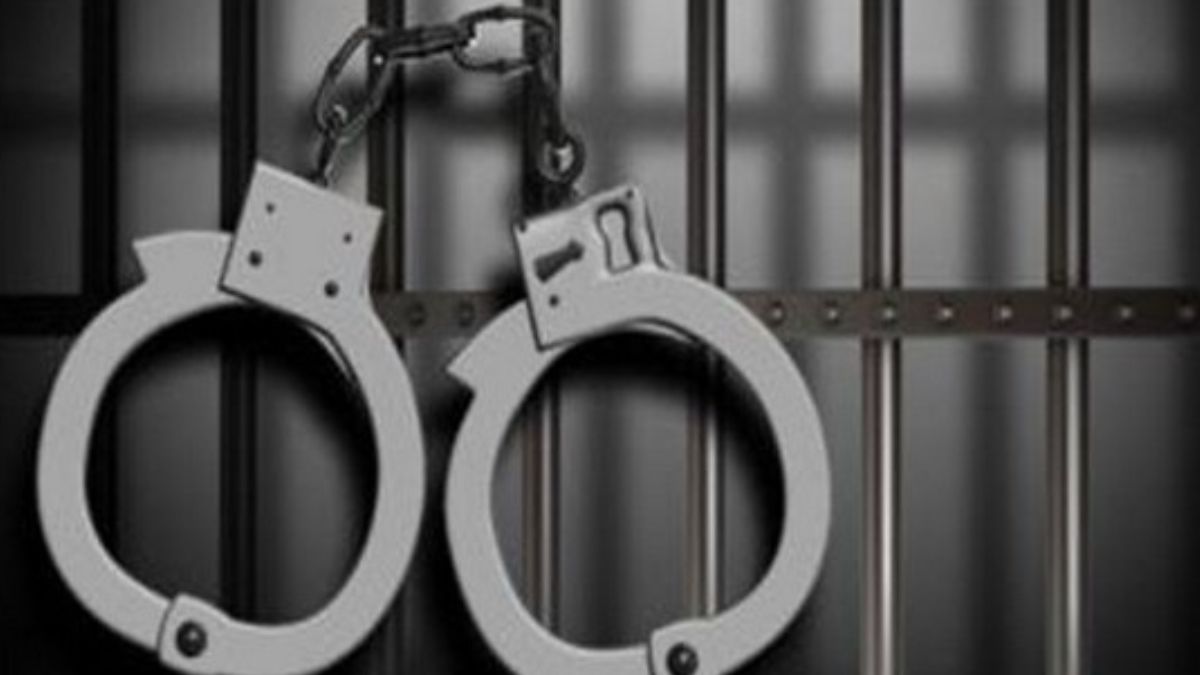 A 19-year-old Pakistani woman has been detained by Bengaluru police who illegally entered India to marry her boyfriend and forged her identity to live in the city. The woman is identified as Iqra Jeevani who had entered India last year through the unsecured India-Nepal border, PTI reported citing police.
The police also said that she married a 25-year-old security guard from Uttar Pradesh, Mulayam Singh Yadav whom she met on a gaming application.
It is believed that both met on the gaming app where both fell in love with each other and later decided to get married, PTI reported citing sources. After their meeting on the gaming platform, she travelled to Nepal a few months ago where they got married. The couple then crossed the India-Nepal border and reached Bihar.
Iqra Jeevani was taken to Bengaluru by Yadav, where he worked as a security guard, and both of them rented a house in Junnasandra. Yadav further made an Aadhar Card for Iqra after changing her name to Rava Yadav and later she even applied for an Indian passport.
Iqra Jeevani's identity got revealed after she tried to contact her relatives in Pakistan and alerted the state intelligence. The Intelligence Bureau further tracked her trail and got to know her name.
Based on the information they received, the city police started an investigation against the couple and raided their house. The couple were interrogated and further taken into custody, as per the police.
After subsequently handed over to the FRRO (Foreigners Regional Registration Office) officials, Iqra Jeevani was later remanded to a state home for women and further investigating the case, PTI reported citing sources adding that Yadav has also been arrested.
In connection with the case, an FIR has been registered under the relevant sections of the Foreigners Act and the Indian Penal Code (IPC). As a result of failing to inform the police authorities about the foreigner staying illegally in his building, Govinda Reddy, the owner of the property where the couple was staying, has been booked under the relevant section of the Foreigners Act, according to the police.
(With Agency Inputs.)