By JE News Desk
Mon, 23 Jan 2023 05:25 PM IST
Minute Read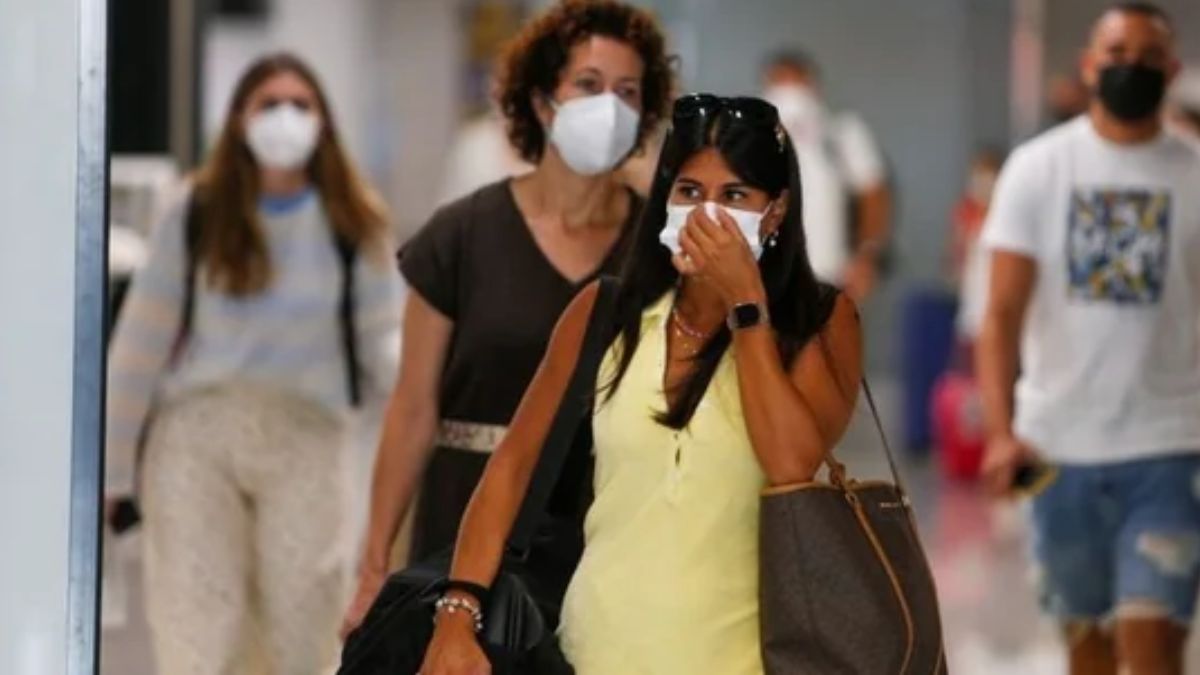 THE KERELA Health Department on Monday declared two cases of norovirus in the state. Two students in Class 1 have been tested positive for the disease.
Norovirus is a highly contagious gastrointestinal disease.
Among the preventive measures that are taken, the school has declared holidays, water sources are being chlorinated, and classrooms are getting disinfected. According to the officials, the condition of the infected children is stable.
Kerela had reported cases of norovirus last year. This disease can even be fatal for children, the elderly, and people with comorbidities. The disease causes inflammation of the stomach and intestine linings, severe vomiting, and diarrhoea.
The symptoms usually last between 24 and 72 hours, but if they last longer than that, it is advisable to seek medical attention. However, many people do not exhibit any symptoms following infection.But they can still infect others and spread the illness.
"As many as 62 persons, both students and their parents, had developed symptoms of norovirus, which include diarrhoea, abdominal pain, vomiting, nausea, a high temperature, headache and body aches. Subsequently, two samples were sent for investigation and both turned out to be positive," said a source as quoted by Indian Express.
A few common symptoms of this disease include nausea, vomiting, stomach pain or cramps, and watery or loose diarrhea, among others.
Some of the causes include drinking contaminated water, eating contaminated food, or being in close contact with a person who has a norovirus infection.
According to reports, the infection was confirmed following an examination that showed symptoms of diarrhoea and vomiting.
According to the World Health Organization (WHO), an estimated 685 million cases of norovirus are recorded every year globally. The data also includes nearly 20 million cases of children under the age of five. The disease causes around 200,000 deaths per year, including 50,000 children.