By JE News Desk
Thu, 19 Jan 2023 10:11 PM IST
Minute Read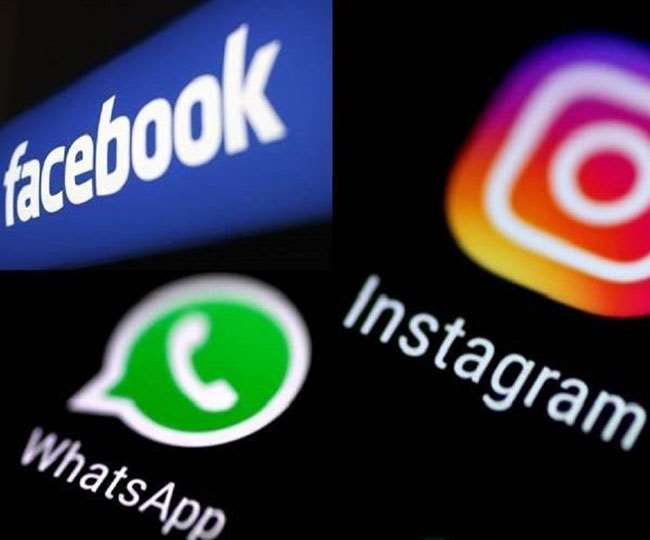 The Central Reserve Police Force (CRPF), which is one of the country's largest paramilitary forces, has issued a fresh set of guidelines for its personnel and asked them to refrain from commenting on controversial political issues.
The instructions were issued by the headquarters of the force in New Delhi. It was done after noticing that "force personnel were taking recourse to social media platforms to vent their personal grievances, which is in violation of CCS conduct rules 1964 and may attract disciplinary action".
According to a circular obtained by PTI, guidelines are being issued to make personnel aware of "cyberbullying and harassment" and to sensitise them.
The circular has some "don'ts," which also include not revealing the exact posting and nature of the work if working in a sensitive ministry or organisation.
"Do nothing which on your Internet social networking may harm the reputation of the government or that of your own; do not make adverse comment on government policies or make political/religious statements in any public forum and do not comment on controversial, sensitive or political matters that may come back to haunt you," it said.
According to the guidelines, the personnel should not write or post anything out of anger, spirit or under the influence of alcohol.
"Do not share anything through a non-authorized platform even if it is unclassified or innocuous like manpower issues, promotions, local orders etc. which may give an opportunity to the adversaries in gathering intelligence," it said as quoted by news agency PTI.
According to news agency PTI, the guidelines also have dos and don'ts for the CRPF personnel, like being "sure to know the difference between fact and opinion." "Make sure to clarify (over social media platforms) that you are not representing the position of the government; always remember that you are personally responsible for the content you publish on blogs, wikis, or any other platform or in any form of user-generated content," it said.
The personnel have also been asked to "protect the privacy" of their families and friends.
"Carefully consider the implications of making friends, linking, following or accepting requests from unknown persons," it said.
"...social networking sites are not an appropriate platform to discuss official matters/grievances. If required, the force personnel can put forth their grievances on the institutional platforms," the circular issued to all formations of the force said.
(With Inputs from PTI)