National Endangered Species Day 2020: History, significance and importance of this day
Updated: Fri, 15 May 2020 08:45 AM IST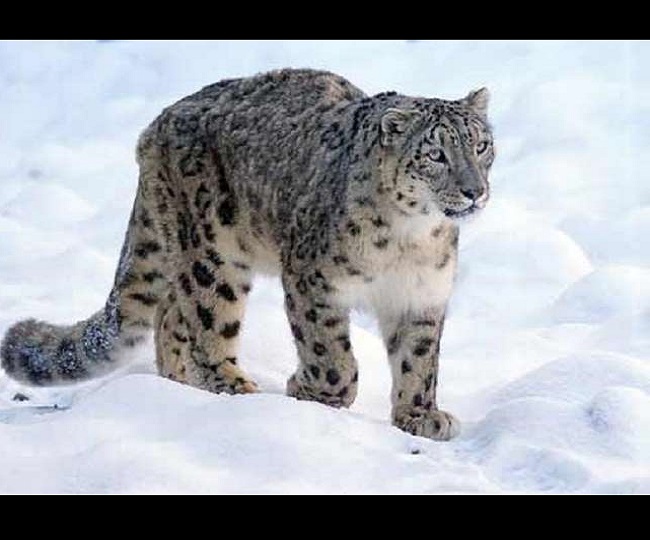 New Delhi | Jagran News Desk: In order to raise awarness about endangered species and wildlife in India, National Endangered Species Day is observed every year on the third Friday of May. National Endangered Species Day gives us the opportunity to increase our knowledge about wildlife and endangered species and take key steps to save them.
At least 40 per cent species of animals, plants, and insects are at the risk of extinction around the world, according to the International Union for Conservation of Nature (IUCN). The factors that lead to extinction are human intervention, loss of habitat, disease, climate change, hunting, introduction of foreign species into the environment.
What are endangered species?
Endangered species are those which are on verge of extinction due to changes in the physical and biological conditions of the environment. The current rate of extinction is much higher as compared to the past due to deforestation, pollution, among others. Thus it is a matter of concern. Species like plants and animals that have gone extinct are known as endangered species. Some examples of endangered species are Rhinoceros, Dolphin, Tiger, leopard, gorilla, panda, among others.
History
The term endangered was first used in the mid-1960s and the endangered Species Act was formulated in the year 1972 in the United States. It is observed as National Endangered Species Day after it was enacted by US Senate in 2006.
Celebrations
Every year, thousands of events are hosted by wildlife refuges, parks, zoos, aquariums, libraries, botanical gardens, schools, etc. But due to lockdown imposed to prevent COVID-19 this year, events will not take in India.
You can celebrate this day by avoiding illegal wildlife products like ivory, unsustainable food products such as palm oil, sharing wildlife message about endangered species with friends and family, doing something to protect animals, plants, learning about endangered species and donating to conservation group.