By JE News Desk
Updated: Wed, 18 Jan 2023 03:55 PM IST
Minute Read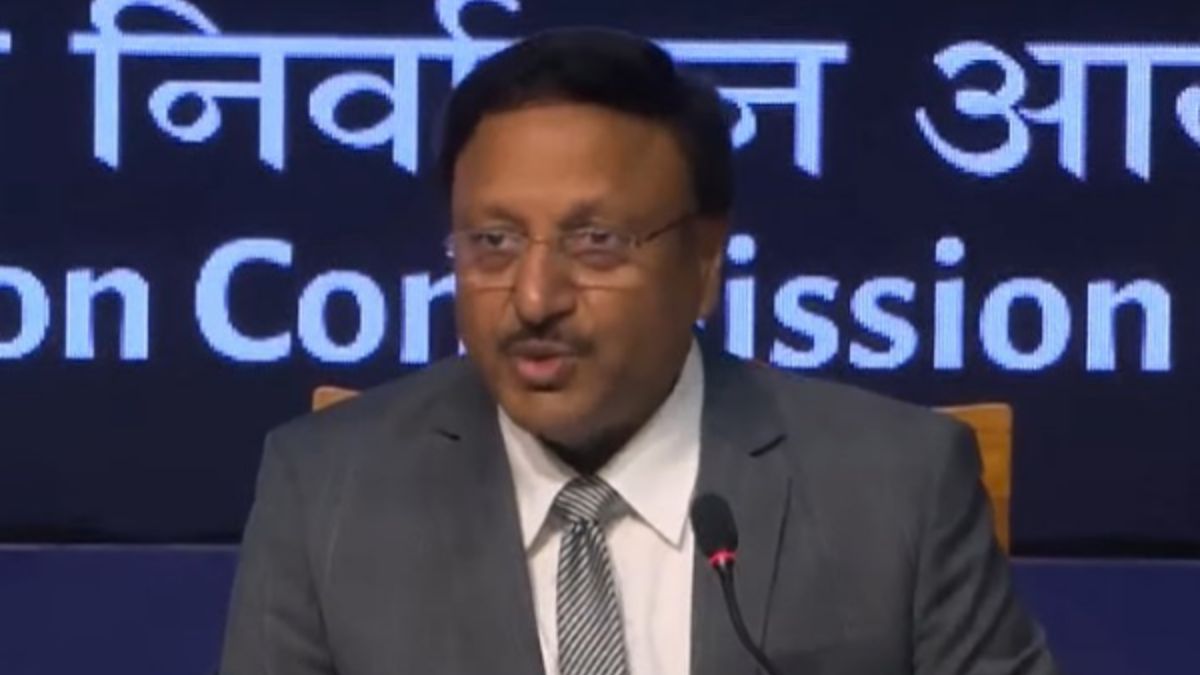 THE ELECTION Commission of India, on Wednesday, announced the dates for elections to the legislative assembly of Nagaland. While the voters will cast their votes on February 27, 2023, for all 60 Assembly seats, the results will be declared on March 2, 2023.
ECI also announced that the scrutiny of nominations will be done on February 8 and candidates will be able to remove their names from the ballot latest by February 10, 2023.
The current Nagaland legislative assembly's tenure is scheduled to end on March 12, 2023, Chief Election Commissioner (CEC) Rajiv Kumar informed during a press conference held today. Speaking to media, the CEC also informed that 376 polling booths across the three states going to polls in February - Nagaland, Meghalaya, and Tripura - will be managed by women.
"The female voter turnout in Nagaland stands at 86.08 per cent in Nagaland as compared to male voters," Kumar said, according to media reports.
He also informed that there are more than 62.8 lakh electors combined in Nagaland, Meghalaya & Tripura including - 31.47 lakh female electors, 97,000 80+ voters, and 31,700 PwD voters.
"Over 1.76 lakh first-time voters to participate in the elections in 3 states," he added.
Nagaland Assembly Elections 2023 Important Dates:
Date of issue of gazette notification: January 31, 2023
Last date of making nominations: February 7, 2023
Date for scrutiny of nominations: February 8, 2023
Last date of withdrawal of candidature: February 10, 2023
Date of poll: February 27, 2023
Date of counting: March 2, 2023