By JE News Desk
Mon, 23 Jan 2023 09:43 AM IST
Minute Read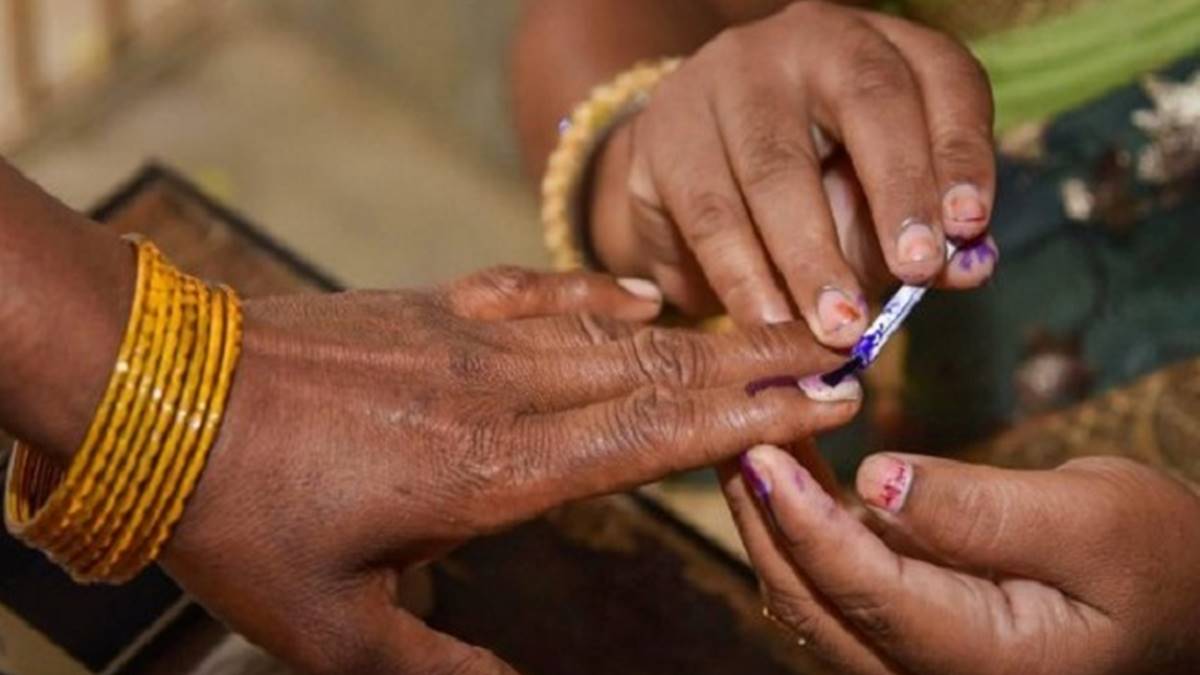 Madhya Pradesh Nagar Nigam Election Result 2022: The Bharatiya Janata Party on Monday won elections in 11 urban bodies while Congress registered a win in eight seats. These polls were crucial for both Congress and BJP before the Madhya Pradesh Assembly Election 2023. Counting of votes in the 19 urban local bodies took place on Monday. A total of 1,144 candidates were in the fray.
Counting of votes was held in Nagar Palika Parishad Raghogarh-Vijaypur of Guna district, Barwani, Sendhwa of Barwani district and Dhar, Manawar and Pithampur of Dhar district.
The counting also took place in Municipal Council Jaithari in Anuppur district, Omkareshwar in Khandwa district, Khetiya, Pansemal, Palsud, Rajpur, Anjad in Barwani district and Municipal Council Dharampuri, Dhamnod, Kukshi, Rajgarh, Sardarpur and Dahi in Dhar district.
Madhya Pradesh Nagar Nigam Election Result: Top updates
- In the elections held for 19 bodies, the Bharatiya Janata Party has won 11 and the Congress has won eight. The BJP has won four municipalities and seven municipal councils.
- As counting progresses, check results so far
Barwani
BJP - 14
Congress - 10
Rajpur
BJP - 11
Congress - 4
Khetiya
BJP - 10
Congress - 4
Others - 1
Palsud
BJP - 4
Congress - 7
Others - 4
Anjad
BJP - 11
Congress - 2
Others - 2
Pansemal
BJP - 11
Congress - 2
Others - 2
Sendhwa
BJP - 19
Congress - 4
- In Anuppur Jaithari Municipal Council, BJP is likely to win as party president Navratni Shukla won from Ward 9. BJP has so far won 7 out of 15 wards. Congress has been reduced to 6 seats. At the same time, independents have captured 2 wards. The results of all the wards have come. BJP needs 1 more councilor to form the government while Congress party needs two councilors.
- The results of the Municipal Council Omkareshwar elections have been announced. Here the Bharatiya Janata Party has won 9 out of 15 councilor seats. Congress managed to win 6.
- Counting begins in Guna, Raghogarh municipalities. In the first round, BJP's Gopal Patwa is leading from Ward No. 4.
- Voting for the Madhya Pradesh Nagar Nigam polls was conducted across 720 polling booths for 343 wards of 19 bodies of the state. In these elections, 2,60,301 men, 2,46,969 women and 38 other were listed as voters. However, only around 67 per cent voting took place. Jaithari in Anuppur district and Rajpur in Barwani had the highest turnout of 80 per cent.
- In the recently concluded civic elections, BJP could retain only 9 out of 16 mayoral seats. 5 seats went to Congress, one to AAP and one to independent.
- In municipality polls, out of 76 municipalities, BJP captured 57 and Congress captured 18. Here too, the BJP had to face defeat in the already occupied cities.