By Aashish Vashistha
Wed, 18 Jan 2023 02:48 PM IST
Minute Read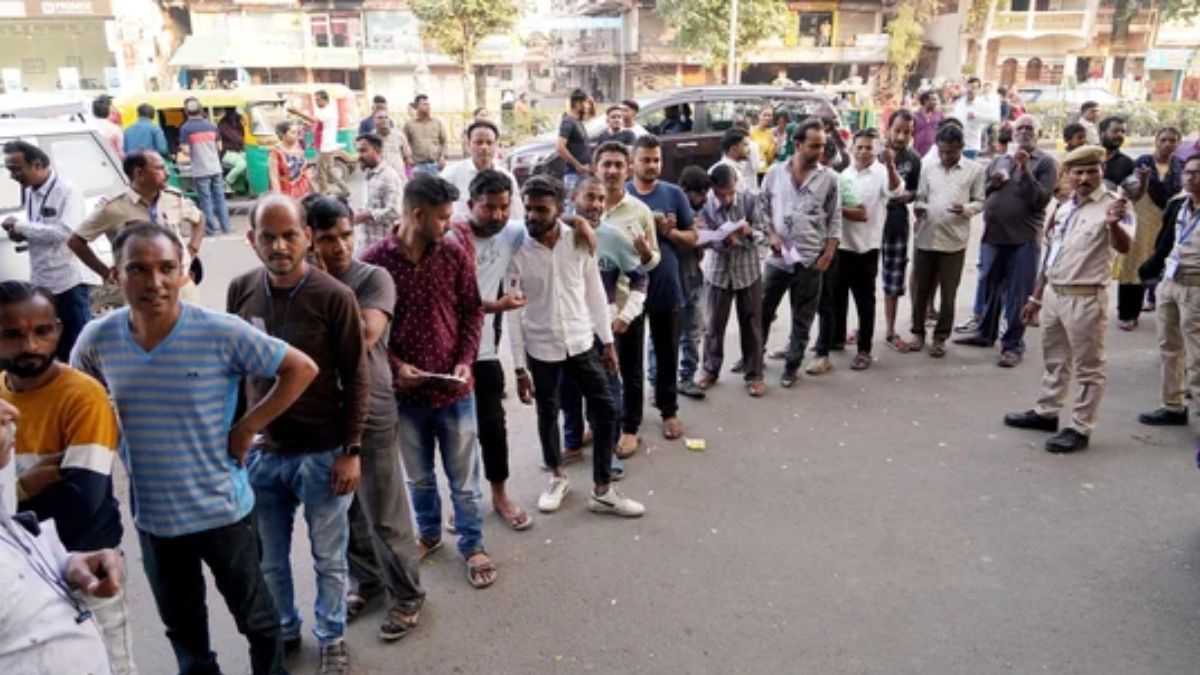 AHEAD of the Assembly elections in Meghalaya, five MLAs have submitted their resignations and are set to join the United Democratic Party. The announcement came hours before the announcement of the dates for the assembly polls in the state. Cabinet minister and Hill State People's Democratic Party (HSPDP) MLA Renikton Lyngdoh Tongkhar, Trinamool Congress MLA Shitlang Pale, suspended Congress legislators Mayralborn Syiem and PT Sawkmie, and independent MLA Lambor Malngiang are the five MLAs who have tendered their resignations from their post.
As a result, both Congress and HSPDP are left with no MLAs in the state. Amid political defections and legislator resignations, 18 MLAs have so far resigned from the 11th Meghalaya Assembly.
The Meghalaya Democratic Alliance (MDA) is led by six parties and the BJP, also a part of the alliance has already announced that it will contest this year's assembly elections alone.
The National People's Party (NPP), which will also contest the elections alone this time, said on Sunday that the party could surpass the halfway point in the 60-member Meghalaya Assembly. The five-year- term of the Meghalaya Assembly is scheduled to end on March 15.
The dates for the assembly elections in three states will be announced by the Election Commission on Wednesday. The ECI will announce the schedule for the Assembly elections in Meghalaya, Nagaland and Tripura at 2:30 pm.
The total number of registered voters in Nagaland is over 13.9 lakh, according to Chief Election Commissioner Rajiv Kumar. According to him, Over 30,000 first-time voters are expected to cast ballots in the upcoming state Assembly election.
Last week, the ECI teams led by Chief Election Commissioner Anup Chandra Pandey and Arun Goel evaluated election readiness in Nagaland and Tripura.