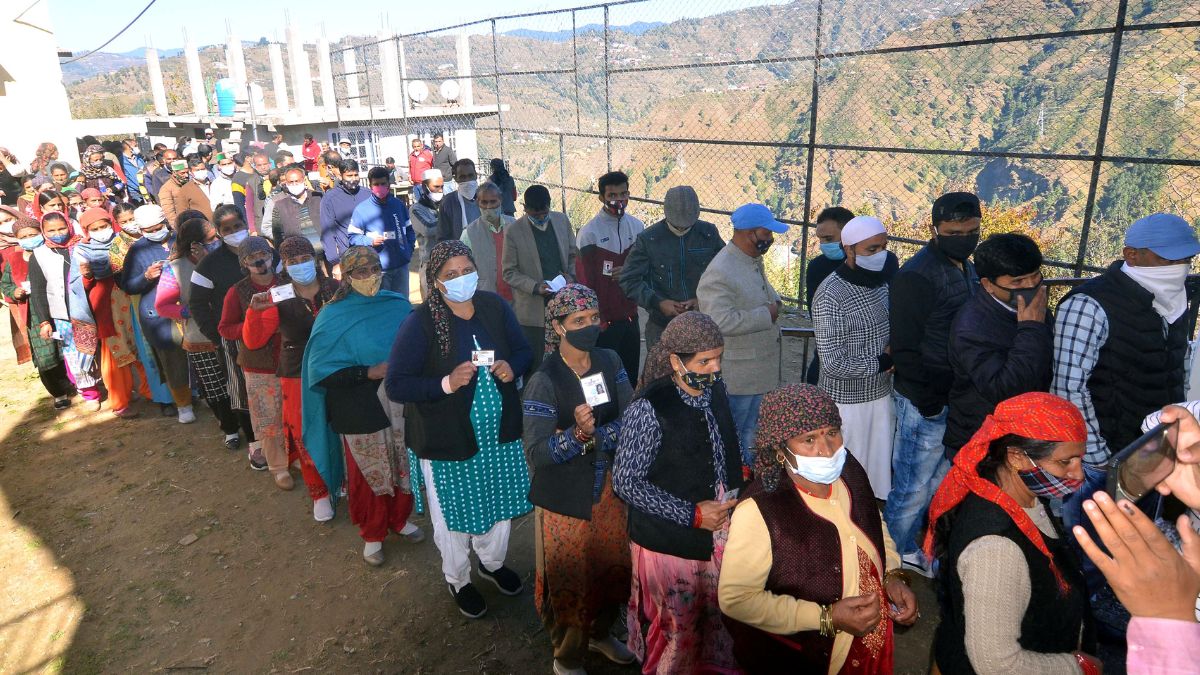 THE ELECTION Commission on Wednesday announced the schedule for the upcoming Assembly Elections in Meghalaya. The elections to the 60-member Assembly in Meghalaya will be held in a single phase. The polling will be held on February 27 and the results will be announced on March 2, 2023. The five-year term of the Meghalaya Assembly is scheduled to end on March 15.
"Voting for Assembly elections in Meghalaya will be held in a single phase on February 27. The results will be declared on March 2" Chief Election Commissioner Rajiv Kumar said during a press conference. With the announcement, the election season in 2023 has begun.
The CEC said that the officials from the Commission recently visited Meghalaya and met the officials regarding the poll preparations and directed them to resort to "zero tolerance" for any kind of violence during the elections.
Meghalaya Assembly Elections 2023 Important Dates
Date of issue of gazette notification: January 31, 2023
Last date of making nominations: February 7, 2023
Date for scrutiny of nominations: February 8, 2023
Last date of withdrawal of candidature: February 10, 2023
Date of poll: February 27, 2023
Date of counting: March 2, 2023
Following is the factsheet for Meghalaya Assembly which is going to the polls on February 27.
Total Assembly Seats - 60
Current strength - 42
NPP - 20
UDP - 8
AITC - 8
PDF - 2
BJP - 2
NCP - 1
Independent - 1
Vacant - 18
Prepoll Alliance - None so far
Total electors- 21 lakh