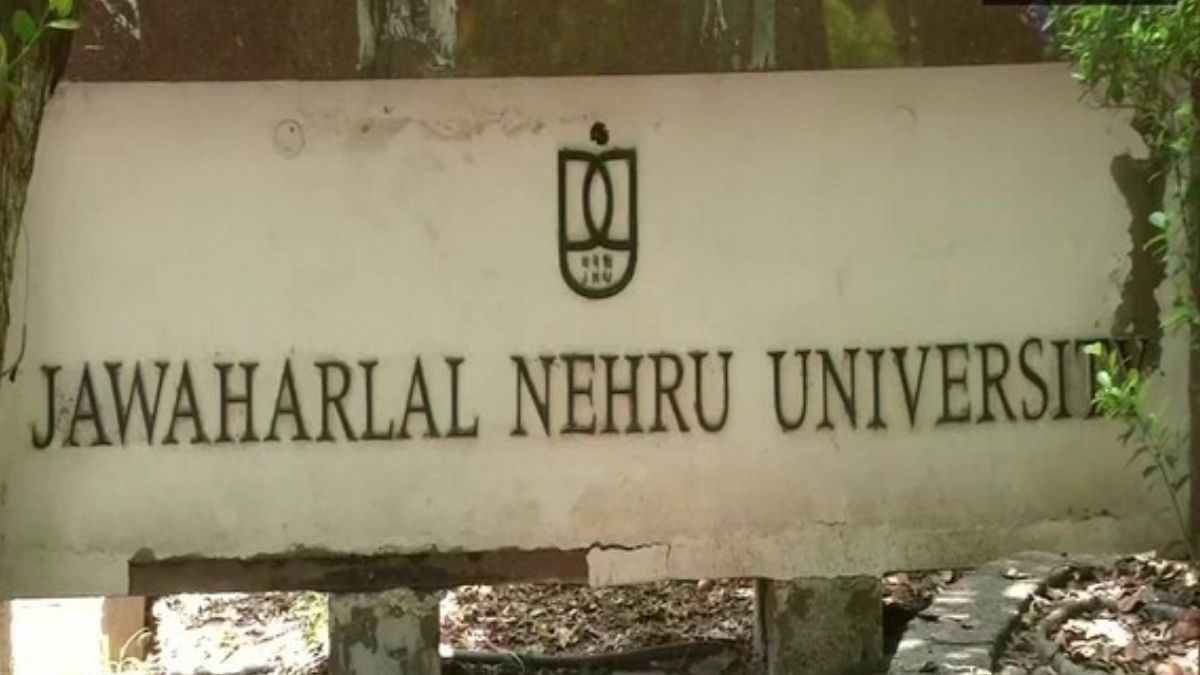 THE JAWAHARLAL Nehru University (JNU) on Monday issued a notice asking students to cancel the screening of the BBC's documentary "India: The Modi Question", which was scheduled to be held on January 24, 2022, stating that it may disturb peace and harmony in the campus.
"It has come to notice of the administration that a group of students have in the name of JNUSU released a pamphlet for screening a documentary/movie "India: The Modi Question" scheduled for 24th January, 2023 at 9:00 p.m in Teflas," read the official notification.
JNU asks to cancel the screening of the documentary "India: The Modi Question" scheduled for 24th Jan by a group of students stating that "such an unauthorised activity may disturb peace & harmony in the University.". pic.twitter.com/yQwDah9xx7

— ANI (@ANI) January 23, 2023
"No prior permission for this event has been taken from the JNU Administration. This is to emphasize that such an unauthorized activity may disturb the peace and harmony of the University Campus. The concerned students/individuals are firmly advised to cancel the proposed programme immediately failing which a strict disciplinary action may be initiated as per the University rules," added the official notice.
"This issues with the approval of the Competent Authority," it concluded.
The documentary released by BBC has sparked controversy across the country. On Saturday, the government blocked several YouTube videos sharing the first episode of the documentary. Along with YouTube videos, the Centre has also directed Twitter to block over 50 tweets containing links to the concerned YouTube videos.
Both YouTube and Twitter complied with the government after directions were reportedly issued by Secretary, Information and Broadcasting on Friday using the emergency powers under the IT Rules, 2021.
On Thursday, India had denounced the controversial BBC documentary series on Prime Minister Narendra Modi and described it as a "propaganda piece" that is designed to push a discredited narrative.
"We think this is a propaganda piece designed to push a particular discredited narrative. The bias and the lack of objectivity and frankly continuing colonial mindset are blatantly visible," said External Affairs Ministry spokesperson Arindam Bagchi during a weekly media briefing.