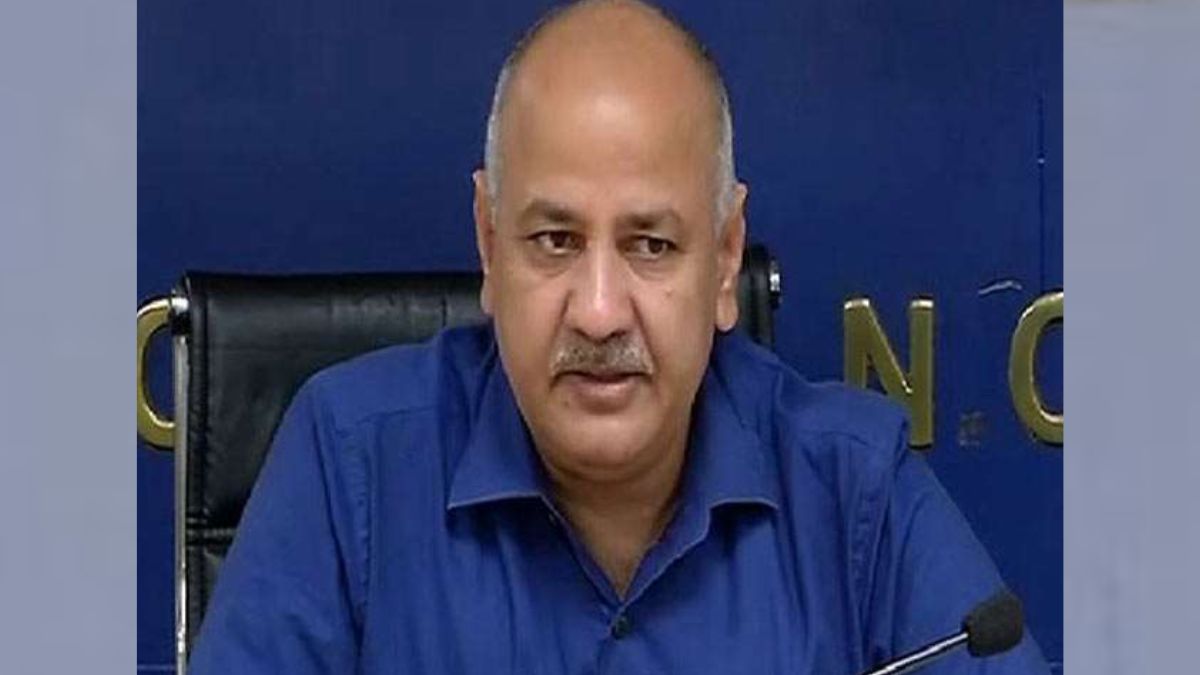 Delhi's Deputy Cheif Minister Manish Sisodia has been named as No. 1 of 15 accused in CBI's FIR into the Delhi liquor policy case linked to the Deputy Chief Minister. Earlier today (August 19), the Central Bureau of Investigation conducted a raid at Manish Sisodia's residency in connection with the Delhi excise policy case.
"Delhi Dy CM Manish Sisodia among 15 persons booked by name in FIR filed by CBI. Excise officials, liquor company executives, dealers along with unknown public servants & private persons have too been booked in the case," news agency ANI reported.
The FIR says Mr Sisodia and the others were "instrumental in recommending and taking decisions pertaining to excise policy for the year 2021-22 without the approval of competent authority with an intention to extend undue favours to the licencees post tender".
The CBI conducted raids at 21 locations in Delhi, and one among them was Deputy CM's residency. A liquor trader paid Rs 1 crore to a company managed by an associate of Delhi Deputy Chief Minister Manish Sisodia, the CBI has claimed in its FIR on alleged corruption in the framing and implementation of the excise policy 2021-22.
For the unversed, Manish Sisodia is an Aam Aadmi Party (AAP)'s number two leader after Chief Minister Arvind Kejriwal.
After the raid at Sisodia's residency, AAP says that Delhi's Deputy CM is being targeted because of the praise he received for his education model, which was also featured on the front page of the New York Times on Thursday and the centre was furious about it.
According to the CBI, a new excise policy was introduced by Manish Sisodia, who is also the Excise Minister. As per the new policy, liquor shop owners will be allowed to sell alcohol without the permission of the Lieutenant Governor, who is the centre's representative in Delhi. The policy was introduced in November. However, the policy was withdrawn on July 30, after an investigation was announced.