By Aashish Vashistha
Tue, 24 Jan 2023 02:30 PM IST
Minute Read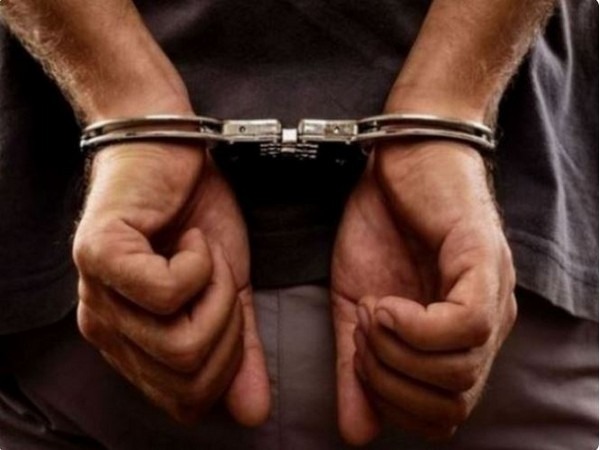 TAMIL Nadu police arrested a man for brutally stabbing his wife to death in the middle of a crowded street in Vellore city of the state while the spectators were watching the incident. The event was recorded on a CCTV camera installed in the area.
The victim in the incident is identified as Punitha who was previously employed at a private shoe company. As per the CCTV footage, she was returning home when her husband, Jaishankar, attacked her.
After beating Punitha, Jaishankar started stabbing her. He stabbed Punitha seven times as she struggled to defend herself. Punitha fell to the ground after getting collapsed and a woman along with some people rushed to help her.
Punitha was taken to the Ambur government hospital where she succumbed to the injuries. Further investigation is underway into the incident.
Earlier on Friday, a 35-year-old man allegedly stabbed his wife's lover by using a knife and chopped his body into eight parts and dumped them in different places in Khoda colony in Ghaziabad.
The accused was identified as Mihlal Prajapati, a rickshaw puller who came to know that his wife was allegedly involved in a relationship with 25-year-old Akshay Kumar for the past two years.
In another shocker from Delhi, a 21-year-old woman was repeatedly stabbed by her male friend in the Adarsh Nagar area earlier this month. The accused Sukhvinder Singh, 22, was in friendship with the woman for the past seven years but their friendship turned sour and the woman stopped talking to him.
Infuriated by the breakup, the accused stabbed the woman 3-4 times in broad daylight and later fled from the site of the incident.