Man stabs 72-year-old father during a Zoom conference call as attendees watched in horror
Updated: Fri, 22 May 2020 12:06 PM IST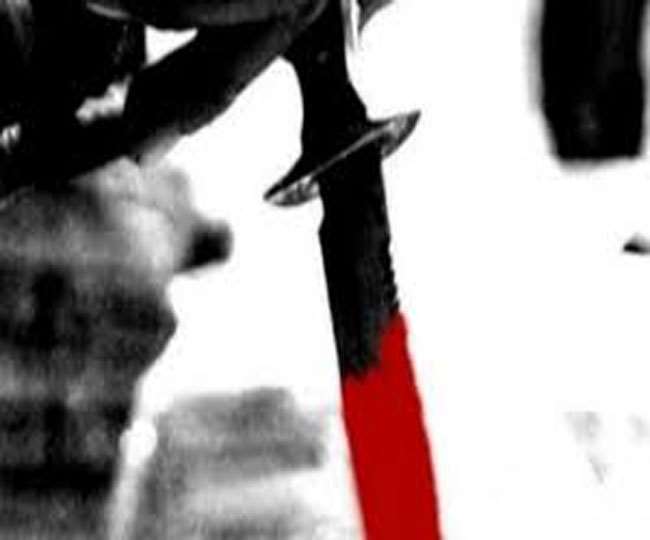 New Delhi | Jagran News Desk: Police in New York's Long Island arrested a 33-years old man for stabbing his father to death while the 72-years old father was on a Zoom Conference call with twenty other people on Thursday afternoon.
One of the participants of that Zoom call called police but they didn't know where the victim lived. It took the other participants about 10-15 minutes to figure out his name and address.
However, the nature of the Zoom call hasn't been disclosed by the Police citing the privacy reasons.
The victim was identified as a 72-year-old Dwight Powers, a resident of Amityville in New York's Long Island. The murder-accused, Dwight's son was identified as 33-year-old Thomas Scully-Powers.
According to an ABC News report, Police acted on a 911 call of one of the Zoom Conference participants. And then by the time police reached the Crime scene, the son Scully-Powers answered the door and slammed it on their faces, and the next moment jumped out of the window.
But he was apprehended by the Police just a mile away from the Crime Scene, and subsequent felony charges were placed on him.
Scully-Powers was charged by the New York Police with 2nd-degree murder. He was taken to a local hospital for minor injuries he suffered after he jumped out the window.
An ABC News report claims that people on the Zoom video call saw Dwight Powers fall off his seat and hence became concerned of the sudden spike of event. Then they saw another person, who appeared to be unclothed, on the screen.
"Bedsheets were being ripped off the bed by a gentleman who appeared to be unclothed as well as bald and he had a tattoo on his left arm, and then he placed the bedsheets on the floor as if he was covering something up," a witness was quoted as saying on the condition of anonymity.
Kevin Beyrer, commanding officer of Suffolk's Homicide Squad, told Newsday that people on the Zoom call saw him (victim) fall off the screen, "and then they heard heavy breathing," he added.
"An autopsy will determine how many times Powers was stabbed by his son," Beyrer said further.
Posted By: Abhinav Gupta