By James
Mon, 30 Mar 2020 11:56 AM (IST)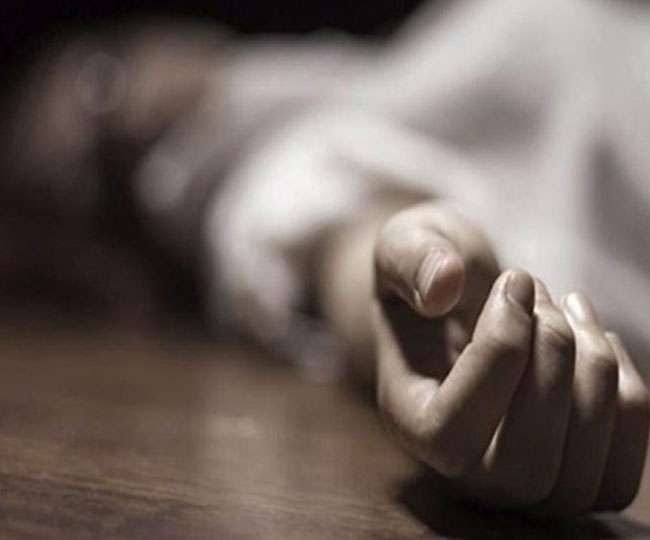 New Delhi | Jagran News Desk: "Lene aa sakte ho toh aa jao (Come and get me if you can)," were reportedly the last words of the man to his family members who died after walking more than 200 km from Delhi to reach his home in Morena, Madhya Pradesh after the 21-day nationwide lockdown was announced by Prime Minister Narendra Modi amid coronavirus pandemic.
The 38-year-old was among thousands of migrants who were desperately trying to return to their villages or hometowns after they lost their jobs and barely left without money. A lot of them covered a journey of hundreds of kilometres on foot as the transport services were shut, including inter-state buses and passenger trains to prevent the spread of COVID-19.
Ranveer Singh had started walking to his village Morena about 326 km from Delhi. On his way, he collapsed on a highway in Agra, Uttar Pradesh. A local shopkeeper reportedly offered him tea and biscuits. But soon, he had a heart attack and died. The man was still about 80 km short from reaching his village.
He is survived by her wife and three children in Badfara village.
Also Read: UP, Bihar govt order mandatory 14-day quarantine for migrant workers returning to their villages
Ranveer lived alone in a shanty near DDA colony in Kalkaji and was solely dependent on the restaurant. On March 22, his wife Mamata had asked him to return from Delhi saying many were returning to their villages.
On Friday, he informed his eldest daughter that he was coming home by walking as there were no buses and trains to travel, adding 'lene aa sakte ho to aa jao' (come and pick me if you can), as reported by Indian Express.
The next day family members were informed that Ranveer passed away due to a heart attack on a highway in Agra. Ranveer had only Rs 800, the only amount left with his family.
In the last three years, he sent money back regularly and began building a house for wife and children. The family is in debt because of its construction.
Thousands of migrant workers crowded into bus terminals in the national capital on Saturday desperately trying to return home across the border in Uttar Pradesh.