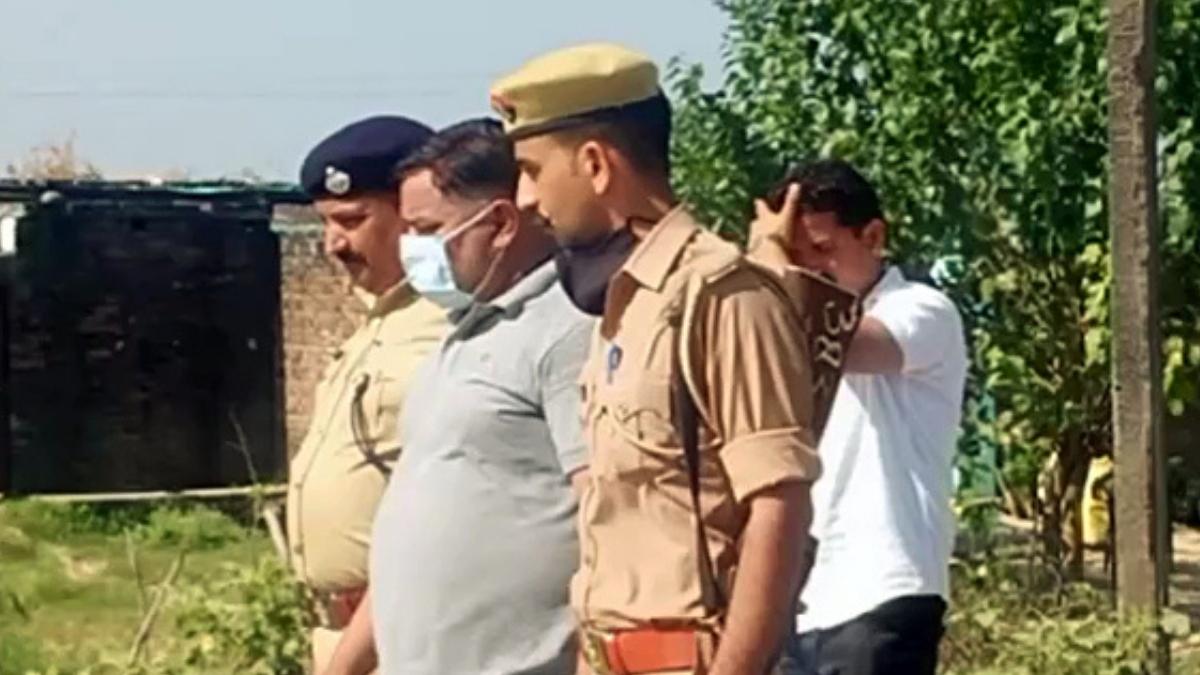 THE UTTAR Pradesh government on Thursday opposed the bail plea of Lakhimpur Kheri violence accused Ashish Mishra, who is the son of Mos Home Affairs Ajay Mishra, and told the Supreme Court that the offences levelled against him are grave in nature and granting bail in such matters would impact the society "adversely".
The submissions from the UP government came today during the hearing of Ashish Mishra's plea in the Supreme Court challenging the Allahabad High Court's order to deny him bail in the Lakhimpur Kheri violence case.
Opposing the bail plea of Ashish Mishra, the Uttar Pradesh government said that the charge sheet in the case mentioned the witnesses who have witnessed Mishra running from the spot after his car mowed down the protesting farmers. "It is a grave and heinous crime and (granting bail) will send a wrong signal to society," Additional Advocate General for Uttar Pradesh Garima Prashad told the top court.
A bench of Justice Surya Kant and Justice J K Maheshwari said about the grave and heinous crime, there are two versions and it cannot comment on any of the versions. "We are taking prima facie view that he is involved and he is an accused and not innocent. Is it the state's case that he has attempted to destroy evidence?" the bench asked. To this, the additional advocate general replied, "That has not happened till now."
Senior advocate Dushyant Dave, appearing for UP said the grant of bail will send a terrible message to society. "It's a conspiracy and a well-planned murder. I will show from the charge sheet... He is the son of a powerful man being represented by a powerful lawyer," he said.
Senior advocate Mukul Rohatgi, appearing for Mishra, strongly opposed Dave's submission and said, "What is this? Who is powerful? We are appearing every day. Can this be a condition to not grant bail?". He stated that Jagjeet Singh, who is the complainant in the case, is not an eyewitness and his complaint is just based on hearsay.
Eight people including four farmers were killed in Lakhimpur Kheri on October 3 last year after an SUV belonging to Ashish Mishra hit them during the farmers' protest in the Tikunia area of the district. Following the mowing down incident, a driver and two BJP workers were allegedly lynched by angry farmers. A journalist also died in the violence.
On December 6 last year, a trial court had framed charges against Ashish Mishra and 12 others for the alleged offences of murder, criminal conspiracy and others in the case, paving the way for the start of the trial.