By Reuters
Sun, 22 Jan 2023 07:53 PM IST
Minute Read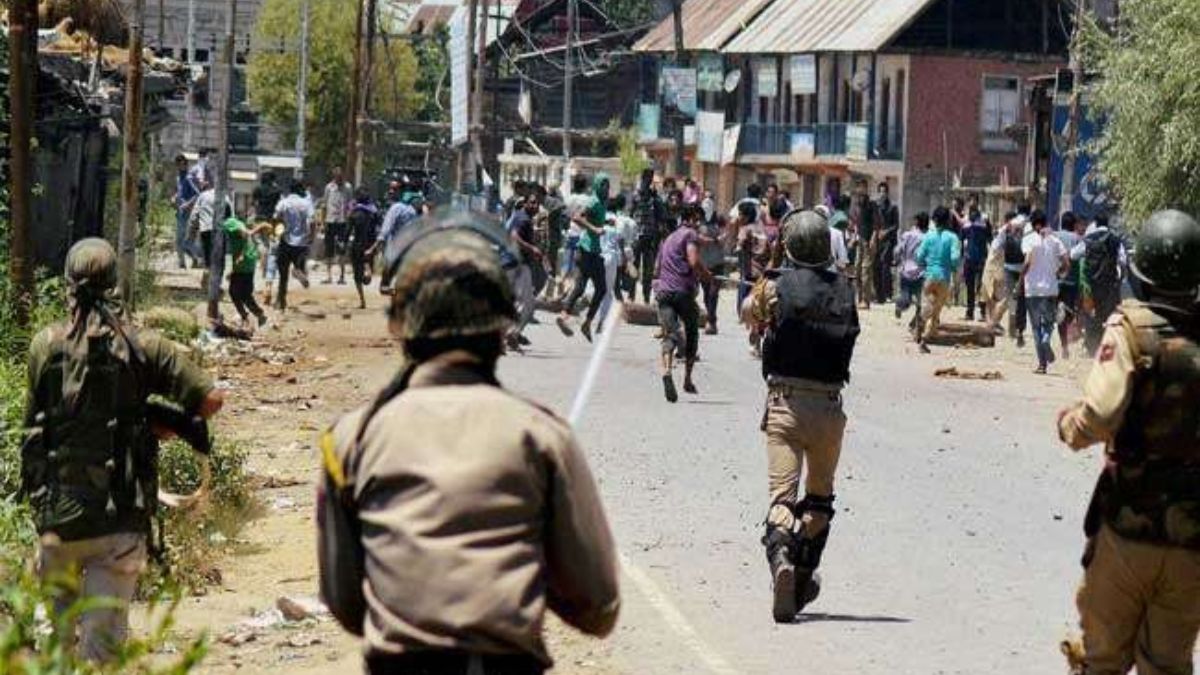 Former Research and Analysis Wing Chief AS Daulat said on Sunday that Kashmir has "almost completely mainstreamed," with Pakistan out of Kashmiris' minds and separatism and the Hurriyat finished.
Speaking about Article 370, Daulat said that there was no need to scrap it as there was nothing left in it and it was only a "fig leaf".
He believes that militancy will decline, but terrorism will not until neighbouring countries engage in dialogue.
"Pakistan has been an inherent part of Kashmir. Since 1947, what the government of India has been trying to do is to mainstream Kashmir and get Pakistan out of the Kashmiri minds. And I think we've succeeded to a very large extent.
"Today, Kashmir has almost totally mainstreamed. The separatism, the Hurriyat that we talk about is all finished," said Dulat who headed the intelligence agency during 1999-2000.
Daulat was in conversation at the ongoing Jaipur Literature Festival with senior journalist Maniodr Nayar on his latest book, "A Life in the Shadows: A Memoir," published by HarperCollins India.
"I had argued that we didn't have to do away with Article 370 because there was nothing left in it. It was only a fig leaf which had provided a Kashmiri a little bit of dignity…," he explained.
Speaking about Prince Harry's remark on his stint with the British military, the retired IPS officer said, "I could say the same about Kashmir. We still love it, enjoy it, and go there… Unfortunately, Delhi has always been seen in it black and white. They don't understand the greys." "If you go to Kashmir, not just for holiday to Gulmarg or Pahalgam. But go and interact with the people in Srinagar, you'll find they are the kindest, gentlest and nicest people. The grey comes from deviousness.
"But I've spoken to a lot of Kashmiri leaders, including Mirwaiz Umar Farooq, who is presently locked up. And he says 'Yes, we tend to be a little devious, but that's what you've taught us because you've never spoken the truth to us. So, we also lie to you," he added.
Daulat is the only RAW chief to have visited Pakistan four times between 2010 and 2012 and said that he got to know Pakistan better through Track 2, or backchannel diplomacy.
"I have been to Lahore twice and also visited Islamabad and Karachi. It was a great experience," he added.
Talking about his coonversation with his friends on Kashmir, he said his friends from Pakistan used to talk about Kashmir with a lot of authority.
"A Kashmiri will tell you something in Islamabad, something in Srinagar. It's the same between Srinagar and Delhi, but at least we understand each other."
(With PTI Inputs)