By Nikhil
Thu, 19 Jan 2023 07:05 PM IST
Minute Read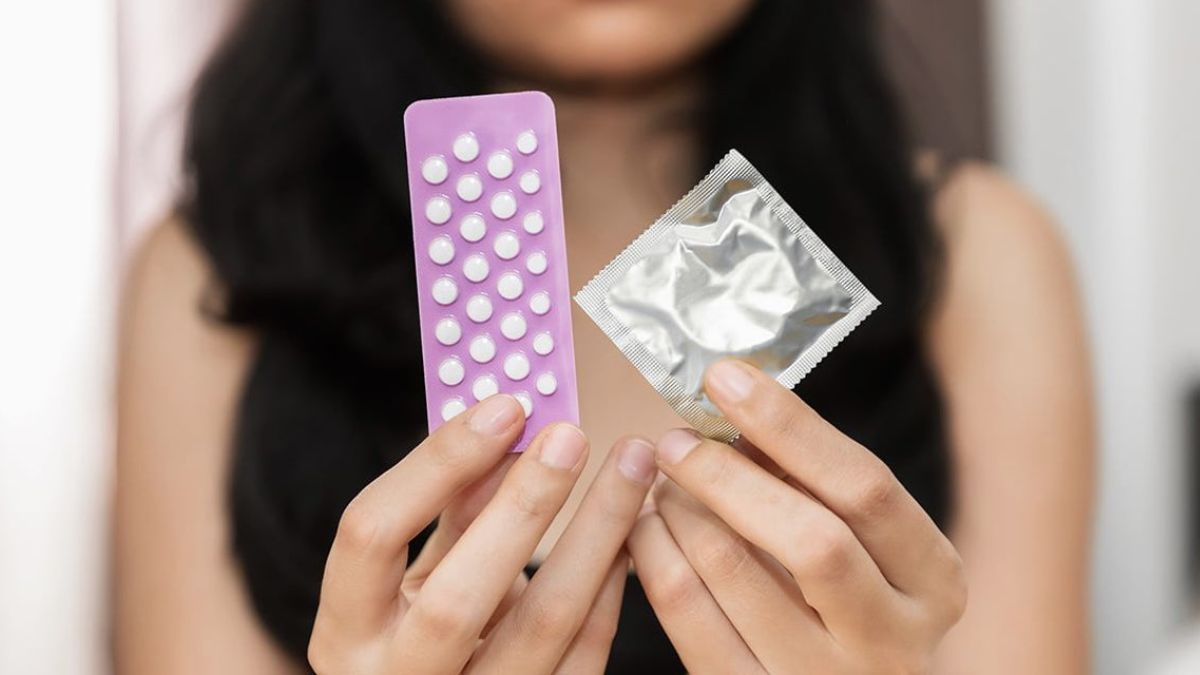 DRUGS Control Department of Karnataka, on Thursday, said that it is asking pharmacists to prevent under 18 adolscents from purchasing condoms and oral contraceptives. However, no circular in this regard has been issued by the department. A circular puportedly issued by the department, after an incident of condom being found in a school bag during routine check, had sown confusion among pharmacists.
"We have not issued any circular to that effect. This has been reported wrongly in the media. What we are trying to do is create awareness by telling pharmacists to counsel minors who want to purchase condoms and oral contraceptives," Bhagoji T Khanapure, the Drugs Controller of Karnataka, said, as quoted by The News Minute.
Also Watch:
Parents, teachers, and officials were concerned after condoms, contraceptive pills, cigarettes, and lighters were found in the bags of students from the state, in November last year. Karnataka Associated Management of Schools (KAMS) had approached school authorities to request them to regularly check the school bags of students to ensure that the kids do not possess these items.
Pharmacists in the state have not received any such circular from the Drugs Control Department of Karnataka, Vice President of Karnataka Registered Pharamacists Association Ravi Shankar informed.
To purchase contraceptive pills and condoms, a person does not require a doctor's prescription. Social media users were divided on the matter with some expressing their dismay over young adolscents carrying such materials, while other were of the opinion that this could be an oppurtunity to spread awareness, open conversation and education in such matters.