By Aashish Vashistha
Sat, 21 Jan 2023 02:50 PM IST
Minute Read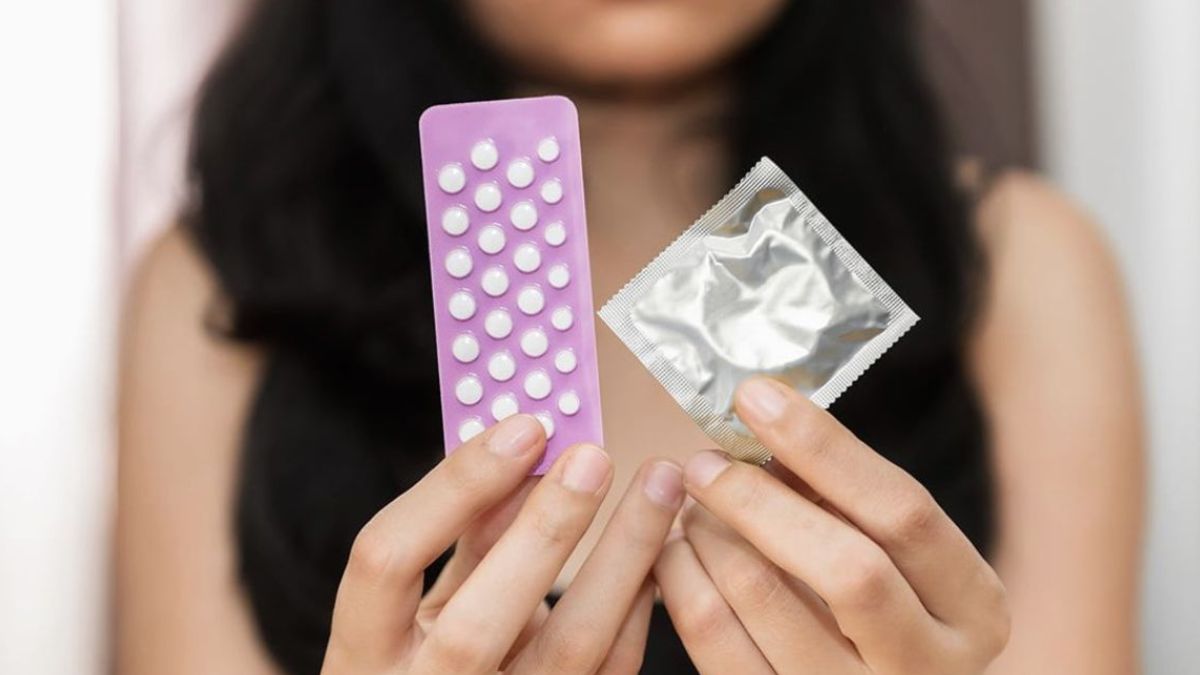 THE KARNATAKA Drug Control Department (KDCD) has retracted its circular banning the sale of oral contraceptives, condoms, and anti-depressants to those who are below the age of 18. The order was reportedly revoked after pharma experts noted that the ban will only increase unwanted pregnancies and sexually transmitted infections (STI).
The KDCD, however, said that they didn't issued any circular and the matter was wrongly reported in the media. The matter was highlighted after KDCD in charge Bhagoji T Khanapure reportedly said, "The government promoted condoms and contraceptives to bring awareness and prevent sexually transmitted diseases. But they are not for teens and school children".
Following this, a section of media reported that the KDCD has issued a circular banning the sale of these products to underage teenagers.
However, Khanapure later refuted these claims and said that they have not issued any such circular. "We have not issued any circular to that effect. This has been reported wrongly in the media," he was quoted as saying by Bangalore Mirror.
The ban was reportedly imposed after contraceptives, condoms and cigarettes were found in the bags of some students in Bengaluru schools during a surpirse check in November last year.
However, the students were not suspended by the schools but rather they were sent for counselling sessions to observe a change in behaviour.
Following the news of the ban, experts criticised the decision by saying that this decision will give rise to unwanted pregnancies and Sexually Transmitted Infections (STIs).
Some also said that the ban can not be effectively implemented since condoms and contraceptives are sold in all stores, not just pharmacies. They are also over-the-counter sale items that do not need any prescription.