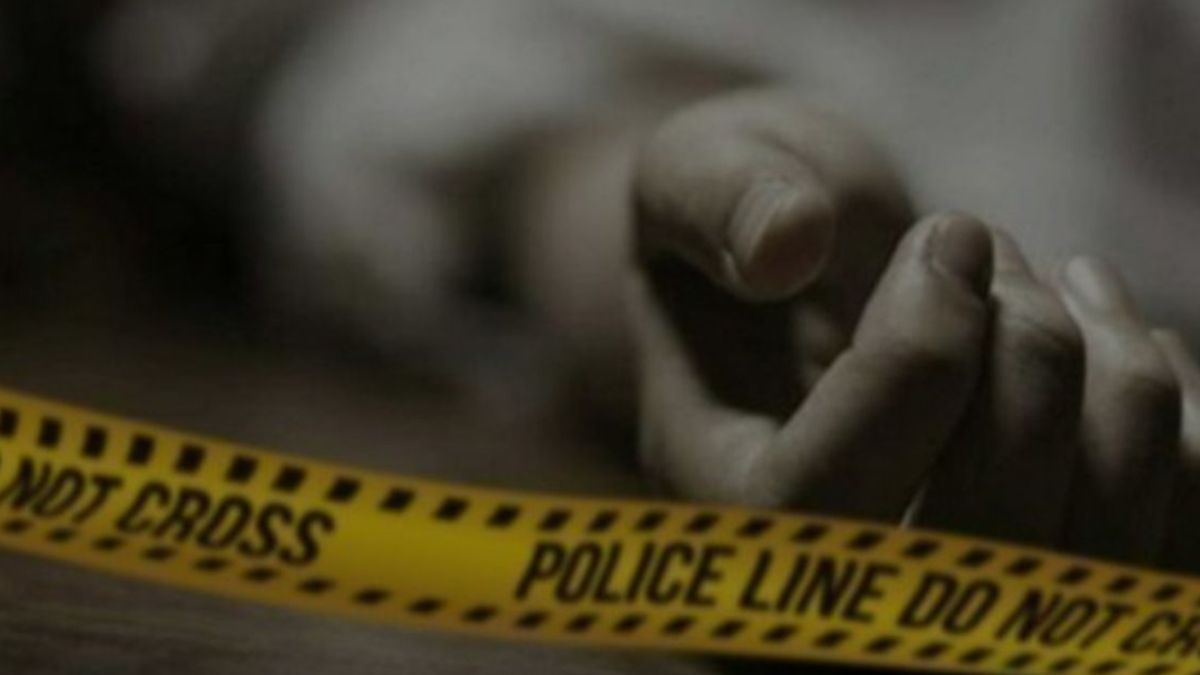 A 24-YEAR-OLD man died after a car driver hit his bike from his back and dragged him for 12 kilometres in Gujarat's Surat. The police started investigating the incident after a video of the incident went viral on the internet. However, no arrests have been made in connection with the case and a manhunt to nab the accused is underway.
According to the police, the incident took place on January 18 when the victim, identified as Sagar Patil, was heading to his home in Surat with his wife riding a pillion. A car hit them from behind on the Kadodara-Bardoli route. The man got stuck in the car's wheel and was dragged for nearly 12 kilometres.
The victim's wife, meanwhile, suffered severe injuries and is receiving treatment at a hospital in the city, the police said.
"The victim Sagar Patil was riding a motorcycle with his wife Ashviniben sitting pillion on the night of last Wednesday when a speeding car hit the two-wheeler but the driver didn't stop and kept driving. The woman fell. She was rushed to a hospital but Patil was not found at the spot, PTI quoted Surat (Rural) superintendent of police Hitesh Joysar as saying.
"At late night (hours after the incident), a body was found in an area located around 12 kilometres away from the spot of the accident under the limits of the Kamrej police station. The body was of Patil. Prima facie, he was killed after getting stuck under the car and dragged on the road," Patil further added.
The police also said that a man sent him a video clip that helped in identifying the car and detecting the crime. He further assured that the accused will be arrested soon.
The incident reminded of Delhi's Kanjhawala case in which a 20-year-old woman was killed after her scooter was struck by a car and her body was dragged for 12 kilometres. Six accused are in police custody over the case, however, one person has been granted bail by the court earlier last week.
(With Agency Inputs.)