By Nikhil
Updated: Fri, 20 Jan 2023 07:37 PM IST
Minute Read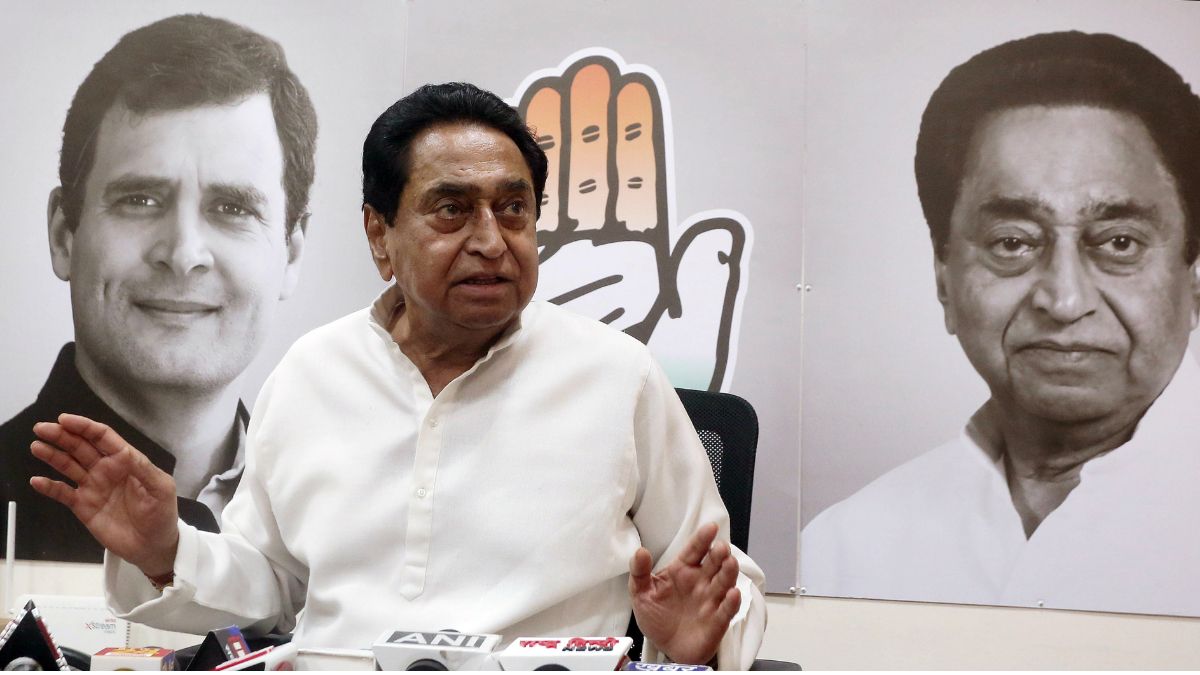 FORMER Madhya Pradesh Chief Minister and state Congress Chief Kamal Nath on Friday said that Jyotiradtiya Scindia has become "politically redundant" even in his stronghold Gwalior. Kamal Nath also exuded confidence saying his party will win the assembly elections that are scheduled to be held by the end of this year.
"When Scindia was there, why did they (Bharatiya Janata Party) lose the mayoral elections in Gwalior and its adjoining city Morena to the Congress last year," he asked, as quoted by news agency PTI. The former CM made these remarks while attending an event, 270 KM away from MP capital Bhopal, in Tikamgarh.
Also Watch:
The last urban body polls in Gwalior and Morena, where the municipal corporation was formed only eight years ago, were won by the Congress in July 2022. Gwalior was the capital city of the erstwhile Scindia kingdom, of which Jyotiraditya Scindia is a scion. The Congress had won the Gwalior Municipal polls after 57 years.
While responding to a question on the impact of Scindia's switch to BJP from Congress, Kamal Nath said, "if he was such a big gun, why did they lose? Just tell me. We don't need any Scindia".
When asked why he did not make any attempts to save his government back then, Kamal Nath said that he did not want to run his government by "striking deals". If Congress returns to power this year, it will implement "welfare schemes for farmers, young people, and the poor", Kamal Nath said taking an optimistic tone.
Kamal Nath slammed the BJP government for doing little to resolve major economic issues. Unemployment, migration, and drought-related problems still plague the Bundelkhand region, where Tikamgarh is, even after BJP remained in power for so many years, he was quoted as saying.
During the 2018 state elections, when Congress had defeated BJP by a slender margin, Kamal Nath and Scindia had campaigned side by side for the grand old party. However, after just one and half years of the Congress' stint at running the government, Scindia led a coup with 22 loyal MLAs against Kamal Nath who then had to resign as Chief Minister. Scindia was made a Union Minister while Shivraj Singh Chauhan returned to power again as the Chief Minister of Madhya Pradesh.
(With agency inputs)