By Anushka Vats
Updated: Fri, 20 Jan 2023 03:46 PM IST
Minute Read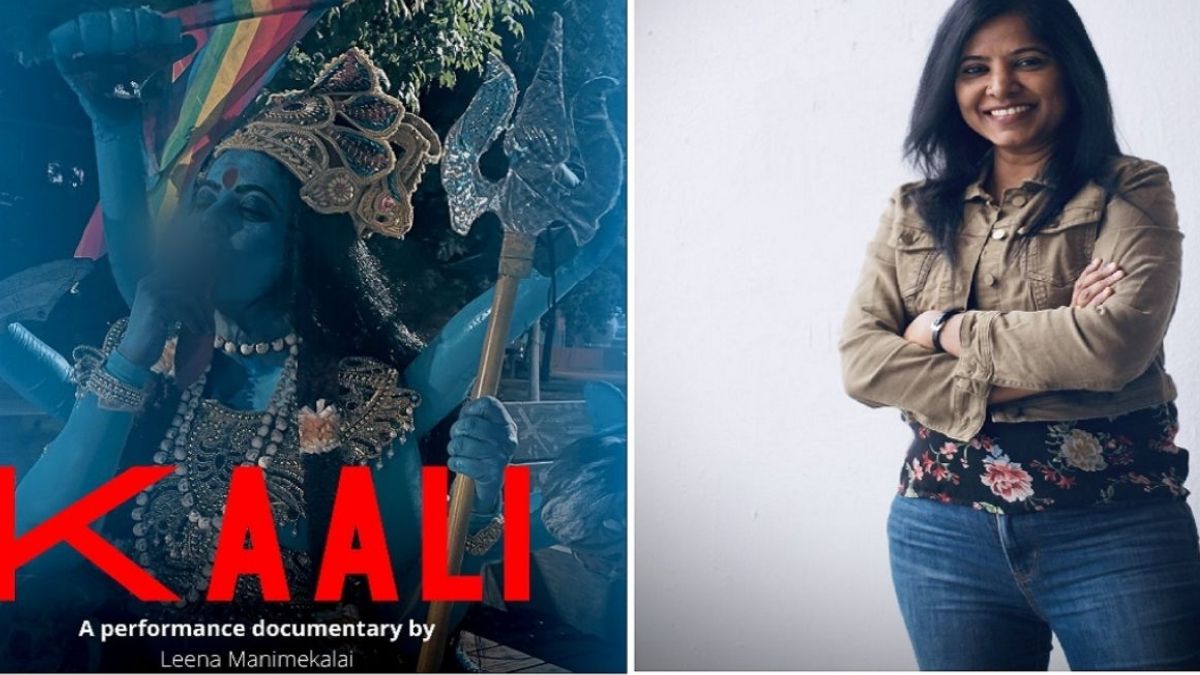 THE SUPREME Court on Friday protected filmmaker Leena Manimekalai from any coercive steps in reference to the several FIRs that were lodged against her over the poster of her documentary film showing goddess 'Kaali' smoking a cigarette.
A bench of Chief Justice of India DY Chandrachud and Justice PS Narasimha issued notice to the States and ordered that no coercive actions shall be taken against the filmmaker based on the FIRs that have been filed in the past or those that may be registered in the future over the 'Kaali' poster row.
The apex court observed that the complaints filed against Manimekalai may lead to serious prejudice against the filmmaker and directed the states on a plea for consolidation of all FIRs in one place.
"Issue notice to the respondents. List on February 17, 2023. No coercive steps shall be taken against the petitioner either on the basis of FIRs or pursuant to any FIR which may have been lodged or may be lodged in relation to the same matter," the apex court stated in its order.
This came after the filmmaker moved to court seeking protection and quashing of the multiple FIRs registered against her in various States.
The poster of the documentary shows the Hindu goddess 'Kaali' smoking a cigarette.
The plea also sought clubbing of all the FIRs registered against her in Delhi, Uttar Pradesh, Madhya Pradesh, and Uttarakhand over the poster.
Manimekalai has also sought a stay of the criminal proceedings emanating from these FIRs.
She mentioned that her intention was not to hurt the religious sentiments of people but to depict the image of a radically inclusive goddess.
She further said that she has also received threatening calls for violence against her, her crew, and her family, after she tweeted a poster of her film, Kaali.
The filmmaker has challenged the proceedings against her in the district courts of Hazratganj in Lucknow, Ratlam, Bhopal, and Indore in Madhya Pradesh, Haridwar in Uttarakhand, and Delhi.
(With inputs from ANI)