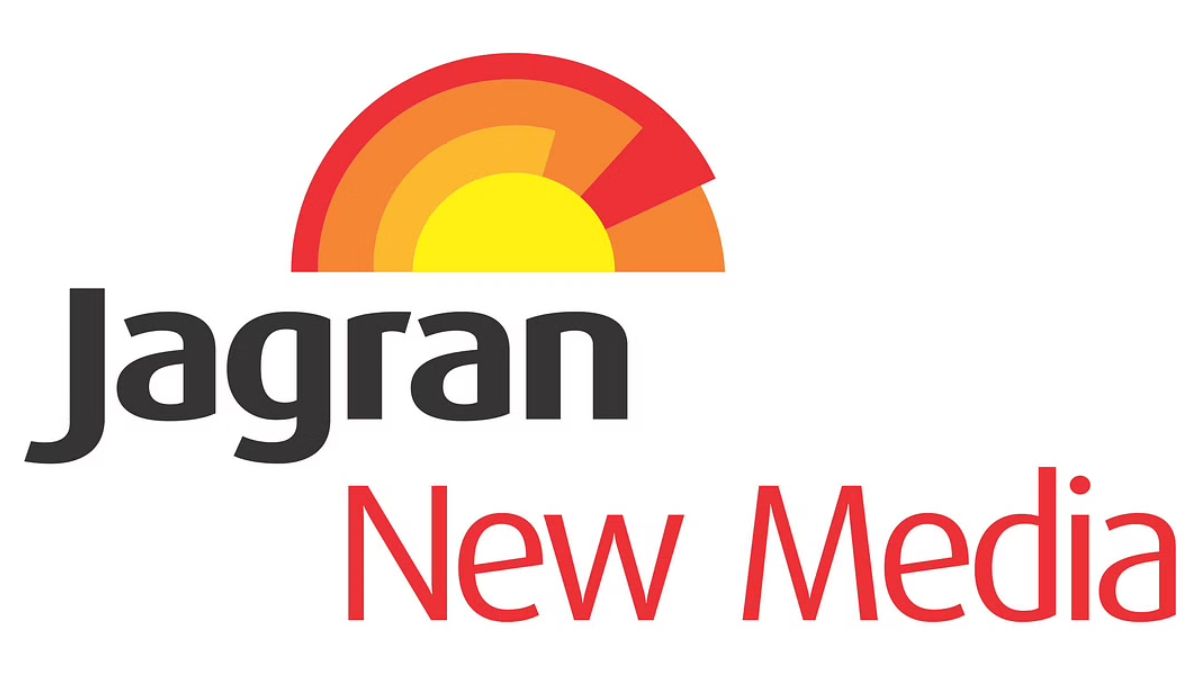 Jagran New Media (JMM), the digital wing of Jagran Prakashan Ltd, has surpassed 100 million users-mark in the news and information category with 100.60 million total unique visitors, a 19 per cent growth. It also registered a 4 per cent growth in total unique visitors, strengthening its position as one of India's top ten news and information publishers.
JMM has been a pioneer in providing real-time content across genres, with news and politics being the primary drivers, education, lifestyle, health, auto, and technology are also significant contributors to this growth.
Talking about the same, JMM chief executive officer (CEO) Bharat Gupta said the organisation aims to provide "factual and credible" content, which will "enable and empower new India" through knowledge, information, and POV towards "better health, better education and better growth, leading to an inclusive and progressive society".
"We have made significant investments in content + technology to provide an engaging and secure experience at the product end, while also protecting the digital expansion from Cookie Fadeout through the use of the DMP," he said.
"News/ information category witnessed a drop in FY 2021-22. The algorithm change aimed at making the news ecosystem more expert driven, authoritative and trust based, as well as post UP election traffic, were the two big reasons for this drop. Eight out of Top 10 News and Information companies witnessed a sharp annual decline. Thanks to our Audience First Strategy, wherein we have different products for different audience segments, which helped Jagran New Media witnessed growth. In all, we are gearing up for the next billion users by way of a scalable and sustainable business model."
Gaurav Arora, the chief revenue officer (CRO) of JMM, meanwhile, said that the primary goal of Jagran is to "reach out to our advertisers with innovative solutions across genres".
"The segmented approach has previously yielded results, and we are currently aiming high in the Auto, Tech, Lifestyle, FMCG and Gaming categories as part of our overall revenue plan. We are introducing new products and IP's enabling Brand Solutions that are out of the ordinary," he said.
JMM has an array of offerings under the media and publishing category. Within the Hindi News and Information Category, the company's flagship brand, Jagran.com further consolidated its leadership position with a constant growth in terms of users, page views and time spent. It clocked a reach of 44.61 million total unique visitors, 166 million total views, 229 million total minutes.
In the education category, JagranJosh.com continued its successful run with 43.79 million total unique visitors, 124 million Total Views, 140 million Minutes Time Spent and registered a growth of 98 per cent in total unique visitors, 86 per cent in total views and 87 per cent total minutes, JagranJosh.com also registered a annual growth of 138 per cent in total unique visitors, 167 per cent in total views and 171 per cent in total minutes.
In the health segment, Onlymyhealth.com maintained its leadership position in the Indian health-information category with 7.09 million total unique visitors, 11 million total views and 13 million total minutes time Spent registering a monthly growth of 30 per cent in total unique visitors, 41 per cent in total views and 30 per cent total minutes and registered an annual growth of 91 per cent in total unique visitors, 23 per cent in total views and 28 per cent increase in total minute.
In the wmomen and lifestyle category, HerZindagi.com, a leader in the category, reaches 18.22 million total unique visitors, 28 million total views, 31 million total minutes. JNM consolidated its video presence by clocking 67.18 million video views and witnessed a growth of 120 per cent during June 2022.