In a first, scientists reconstruct facial representation of Indus Valley people
Publish Date: Thu, 10 Oct 2019 05:52 PM IST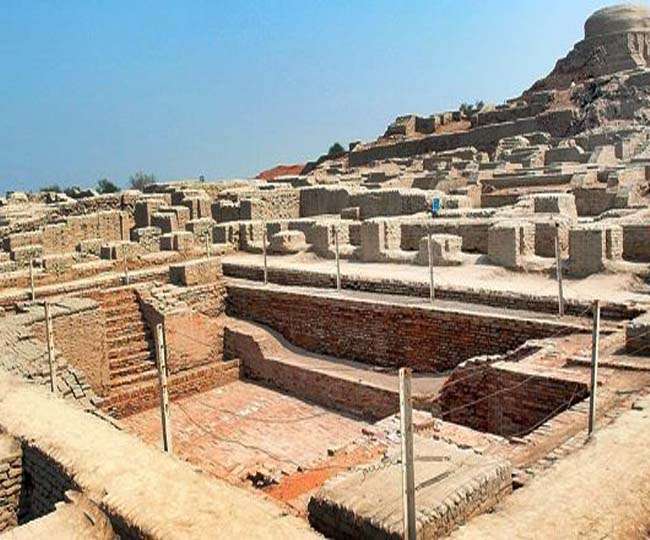 New Delhi | Jagran News Desk: In what can be considered as an achievement, scientists from the UK, Korea and India have successfully reconstructed the faces of two individuals from the Indus Valley Civilization generating an accurate facial representation of the people from the ancient times. The two individuals are from the 37 people who were found buried at the 4,500-year-old Rakhigarhi cemetery.
The feat was achieved by a team of 15 scientists from the UK, Korea, and India from six different institutes from the above-mentioned countries. The scientists have used computed tomography data of the two individuals to recreate their faces using the craniofacial reconstruction technique. The study of these scientists has been published in the Anatomical Science International journal.
Also Read: Delhi Police arrests Ranbaxy ex-promoter Shivinder Singh in fraud case
"The report is very significant because till date we have had no idea about how Indus Valley people looked like. But now with this report, we got a very clear picture", said Vasant Shinde who heads the Rakhigarhi archaeological project located in Haryana, as reported by Times of India.
So far, the Indus Valley cemeteries have not been investigated sufficiently creating difficulty in making the physical appearance. The anthropological data which was taken from the skeletons found at the site also falls short for an establishment of physical appearances.
The lack of advanced or developed arts from the Indus Valley civilisation also stands in between the representation of morphology of its population.
Also Read: 'Respect their sovereignty': India slams Turkey for unilateral military offensive in Syria
"The CFR technology generated faces of the two Rakhigarhi skulls, therefore, is a major breakthrough. By the 3-D video representation of the faces, the two individuals appeared to have caucasian features with hawk-shaped and Roman noses, said Shinde as reported by Times of India.
The report published in Anatomical Science International journal, however, has paid heed to draw any general conclusions.
Posted By: Talib Khan