By Aashish Vashistha
Wed, 25 Jan 2023 10:50 AM IST
Minute Read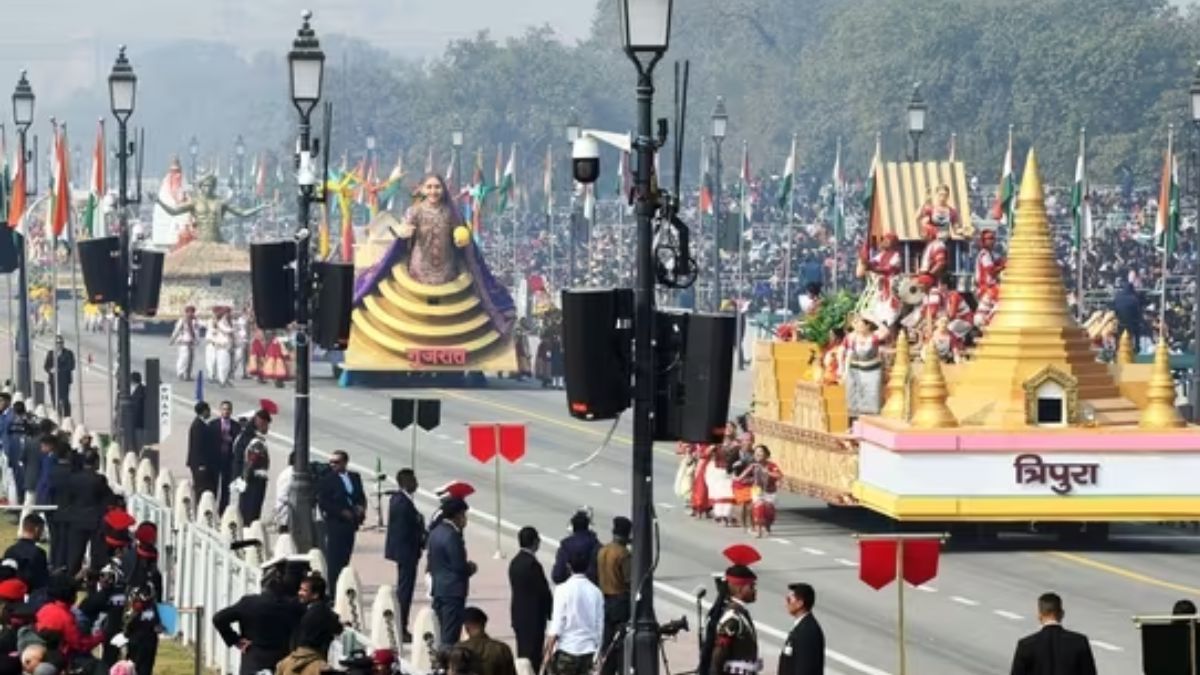 AHEAD of the Republic Day celebrations, the flying of sub-conventional aerial platforms, such as paragliders, paramotors, hang gliders, remotely piloted aircraft, microlight aircraft, hot air balloons, small-sized powered aircraft, quadcopters, or para-jumping from aircraft, have been effectively banned in the national capital.
The Delhi Police imposed the restrictions, that were in effect for 29 days, starting from January 18 to February 15.
"The use of such aerial objects by criminal or antisocial elements in society may jeopardize the security of the general public and dignitaries. Anyone found in violation of the rules is liable for punishment under Section 188 of the Indian Penal Code (IPC)", the police said.
Additionally, the Delhi Police also urged citizens to report to the nearest police officers in case they spot any suspicious objects or illegal activities. The seating will be available at the Kartavyapath beginning at 7 a.m. and visitors can find help desks in several places if they require any assistance.
Here are the Dos and Don'ts at Kartavya Path
- For those attending the Republic Day parade at Kartavya Path on January 26, it is mandatory to carry ID cards and vaccination certificates.
- Only people who have taken both doses of the Covid-19 vaccination and with valid tickets will be allowed.
- The parade ceremony is restricted for children below the age of 15.
Items prohibited at the parade ceremony
- Bag, pen and briefcase
- Remote-controlled car and lock-keys- Digital diaries and I-pad
- Water bottles, pouches, and eatables are also prohibited- Knives, razors and scissors
- Umbrella, toy gun and replica firearms
- Arms, ammunition, fireworks, crackers and explosives.
Every Year, 26 January is celebrated as Republic Day across the nation as on this day, the constitution of India came into effect in 1950.