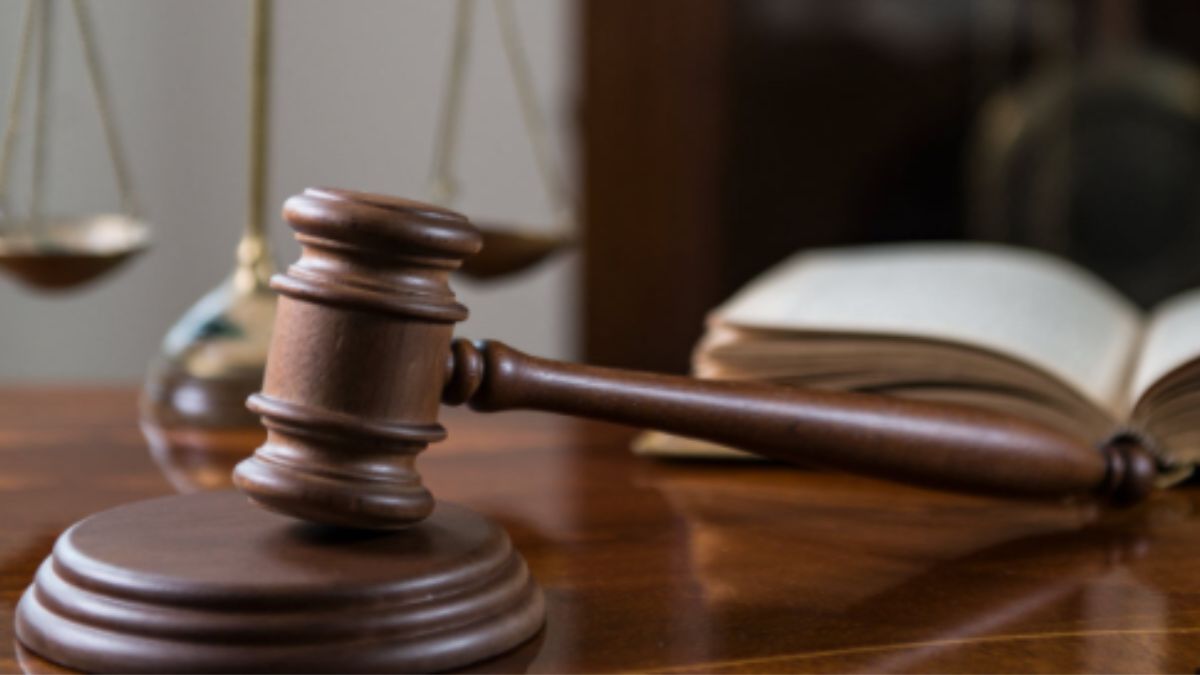 A COURT in Gujarat's Halol town in Panchmahal district on Tuesday acquitted 22 people accused in a case related to the 2002 Godhra riots in which 17 Muslims, including two children, were killed. They have been acquitted due to a lack of evidence against them. Eight of the accused persons died during the course of the trial in this case.
The 17 victims were killed on February 28, 2002, and the prosecution claims that their bodies were burnt with an intention of destroying evidence. The lawyer of the accused persons, Gopalsinh Solanki, informed that the Additional Sessions Judge Harsh Trivedi delivered the judgement acquitting the accused.
Also Watch:
"The court acquitted all the accused in the case of rioting and murder of 17 members of a minority community, including two children, in Delol village of the district for want of evidence," Solanki said, as quoted by PTI.
Violent mobs had gone on a rampage targeting the state's minority community following the torching of an Indian Railways coach by miscreants, in Godhra, that was carrying 'Karsevaks' returning from Ayodha. The Karsevaks were returning after attending a religious event in Ayodhya at the behest of the Vishwa Hindu Parishad. 59 Karsevaks were killed in this incident in Godhra.
The 2002 Gujarat riots claimed upwards of 2,000 lives and led to widespread destruction of property, loss of livelihoods, and homelessness. During those riots, a first information report was registered for murder and rioting in Delol village, under relevant sections of the Indian Penal Code. Two years later, another FIR was registered by a police officer who then arrested 22 people for their alleged involvement in the riots.
Defence lawyer Solanki said that the prosecution was unable to gather enough evidence against the accused persons and even witnesses turned hostile. He also said that the burnt bodies were never found. However, some bones were recovered from an isolated portion on a river bank. These bones were so charred that they could not be used to identify the victims, Solanki added.
(With agency inputs)