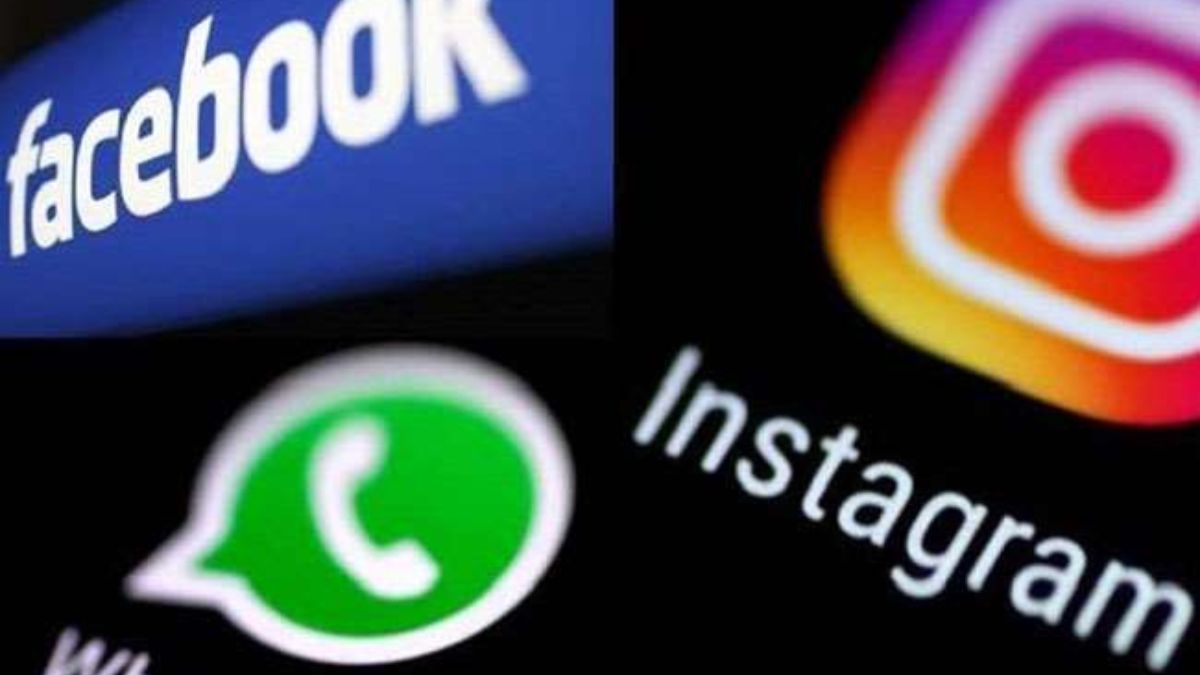 THE CENTRAL government cracked down on the growing market of social media influencers with a new set of guidelines on Saturday. The new rules, released by the Department of Consumer Affairs, have been named "Endorsement Know Hows- for celebrities, influencers and virtual media influencers (Avatar or computer generated character) on social media platforms".
Here's all you need to know:
1. The Central Consumer Protection Authority (CCPA) has implemented the new rules, and an amount of up to Rs 50 lakh will be levied as a penalty for violations.
2. According to CCPA chief Nidhi Khare, the rule has been issued to bring security and transparency to the customers.
3. The rules will apply to anyone who has an impact on others through their work or advertisements.
4. It is mandatory for the influencers to mention all the details, including all the "material" interests such as gifts, hotel accommodations, equity, discounts, and awards, as well as endorsing any products, services, or schemes.
5. If any influencer fails to give any such details that are required as per the guidelines mentioned, they will have to face strict legal action, which includes a ban on endorsements as well.
6. According to Consumer Affairs Secretary Rohit Kumar, rules have been issued under the CCPA to protect consumers' rights against unfair trade practises and misleading advertisements. He also said that the rules might act as a deterrent for social media influencers.
7. "It's a very important subject. The size of social influencer market in India in 2022 was of the order of Rs. 1,275 crore and by 2025, it is likely to rise to Rs. 2,800 crore with a compound annual growth rate of about 19-20 per cent. The social media influencer of substance, which means those having good number of followers, are in excess of 1 lakh in the country," Singh said as quoted by news agency PTI.
8. According to the guidelines, influencers who have access to an audience and influence their purchasing or opinion and decision about a product must disclose all relevant information.
9. According to Khare, the details will be shared "when there is a material connection between an advertiser and celebrity/influencer that may affect the weight or credibility of the representation made by the celebrity/influencer."
10. The rules are being laid at a time when the social and digital media platforms are also carrying equal substance to the conventional media, such as television and radio.