By JE News Desk
Thu, 19 Jan 2023 11:50 PM IST
Minute Read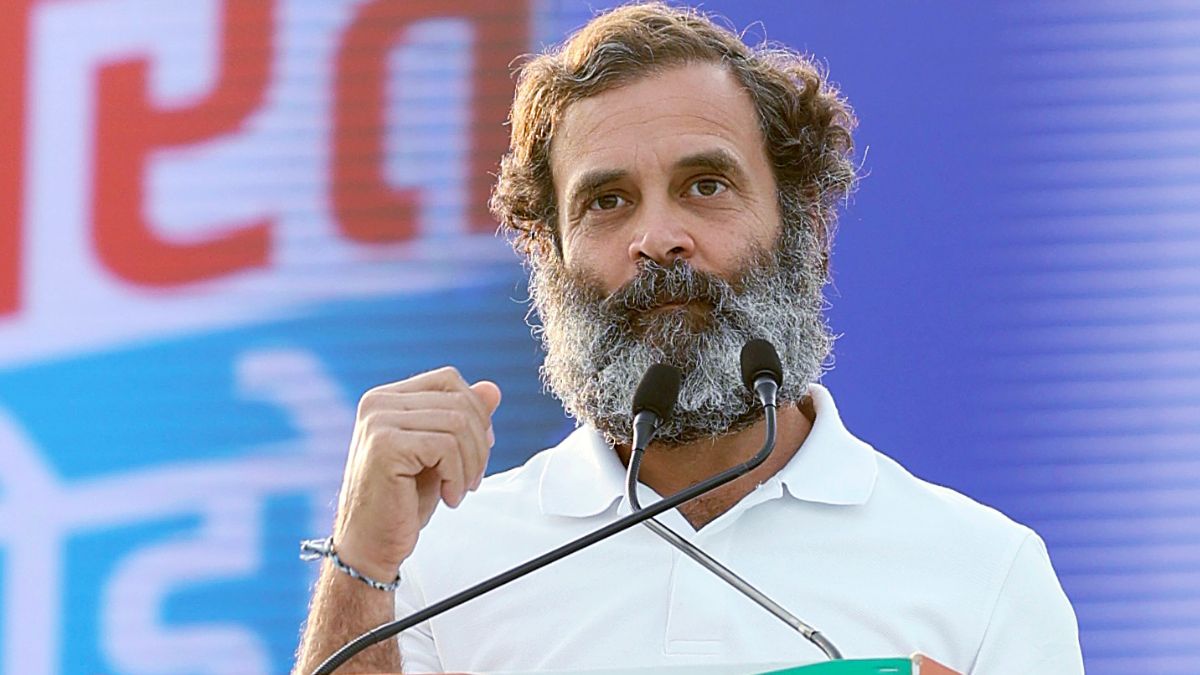 In the last leg of the Bharat Jodo Yatra, Rahul Gandhi, the Congress leader, accused the Center, while entering Jammu and Kashmir, of indulging in mass pickpocketing by diverting the attention of people and also looting them.
As he walked from Kanyakumari to Kashmir, Rahul Gandhi, the former Congress chief, said.
Among the main issues, Gandhi mentioned hatred, violence, unemployment, and price rises. He also blamed the media for not highlighting them.
He also chastised the media for failing to focus on the right issues, claiming that it uses Aishwarya Rai and Akshay Kumar to divert attention away from them.
He also mentioned the creation of two Indias, one for the poor and one for the corporate world.
On a personal note, he said that his ancestors belonged to this land (Jammu and Kashmir) and that he felt like returning home.
"I am going back to my roots, I know the suffering of the people of Jammu and Kashmir and come to you with a bowed head," he said.
Gandhi said even after walking for seven hours, covering 25 km each day, he never felt tired because people were pushing him forward.
"I later felt we are not feeling tired because people are pushing us forward." "If someone falls, he is supported within seconds... nobody is asking anyone what is your religion," he said.
The Bharat Jodo Yatra is scheduled to conclude in Srinagar on January 30. The distance yet to be covered is over 360 km.
Farooq Abdullah, the chief of the National Conference, who made his second appearance in the yatra, said, "Many years ago, Shankaracharya had undertaken a yatra from Kanyakumari to Kashmir. And today you are doing it."
He said that today's India is not that of Ram's Bharat or Gandhi's Hindustan because people are divided on religion. "If we are together, we will be able to overcome the hatred of the present day," he said.
(With Inputs from PTI)