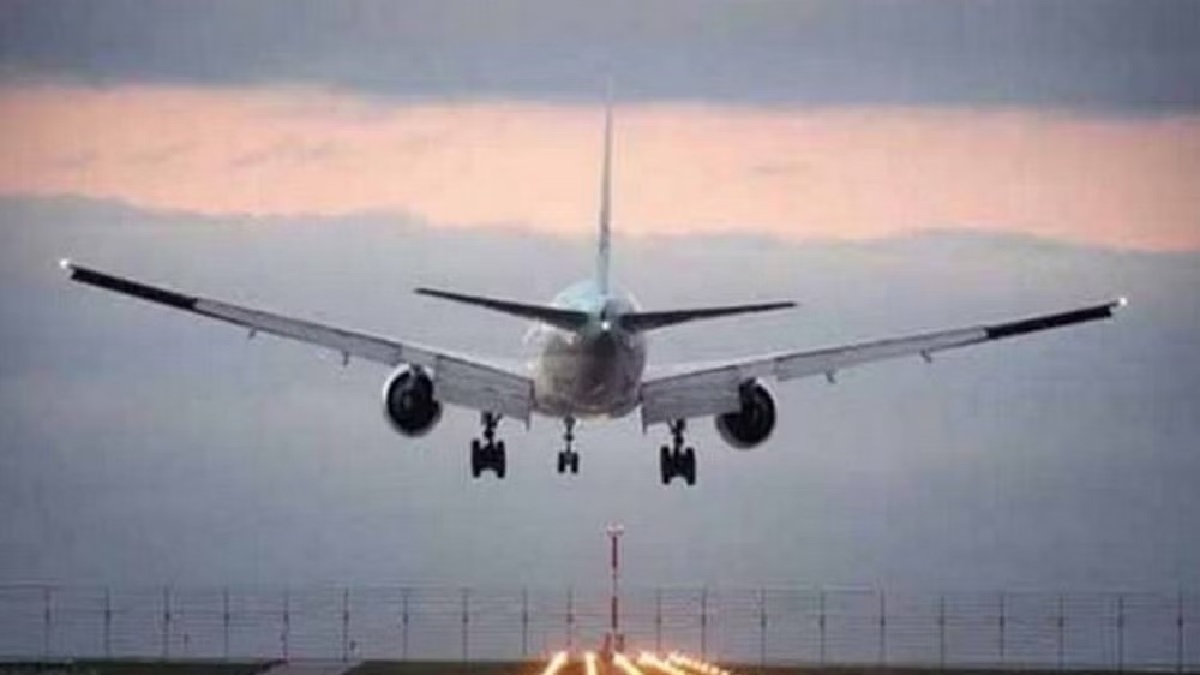 A GOA-Bound chartered flight from Russia was diverted to Uzbekistan after it received a bomb threat on Saturday in the wee hours. The aircraft was carrying 240 passengers along with the crew members and was scheduled to land at the Dabolim airport in South Goa at 4.15 am, according to police.
The flight (AZV2463) operated by Azur Air was diverted before it entered the Indian air space, officials said. According to airport sources, the flight took off from Perm international airport, located at Bolshoye Savino, 16 kilometres southwest of the city of Perm, Russia.
"An Azur Air chartered flight from Russia's Perm International Airport to Goa received a security threat. Following this, the flight was diverted to Uzbekistan. A total of 240 passengers, including 2 infants, and 7 crew are onboard," said airport authorities.
"It was diverted after an email was received at 12.30 am by the Dabolim airport director that mentioned about a bomb being planted on the plane," the official said.
Meanwhile, the Embassy is closely following the situation around Azur Air flight AZV2463 from Perm to Goa. According to reports, plane made an emergency landing in Uzbekistan after a report of alleged bomb scare. Aircraft is being inspected, airline is preparing accommodation of passengers in hotels
The incident occurred nearly two weeks after a Moscow-to-Goa flight made an emergency landing at Gujarat's Jamnagar airport following a bomb threat. That flight was also operated by Azur Air.
After the threat mail, the Dabolim airport was put on alert and the personnel of Goa Police, Quick Response Team (QRT), Anti-Terrorism Squad (ATS) and dog squad were deployed at the facility as a precautionary measure, Deputy Superintendent of Police (Vasco) Salim Shaikh said.
"Additional police force was mobilised at the airport," he added
In the January 9 incident, the Azur Air office in Russia had received the threat mail, while this time it was received by the office of the Dabolim airport director, sources said.
A senior official of the Dabolim airport said a police complaint would be lodged in connection with the incident.