By Nikhil
Updated: Thu, 19 Jan 2023 08:15 PM IST
Minute Read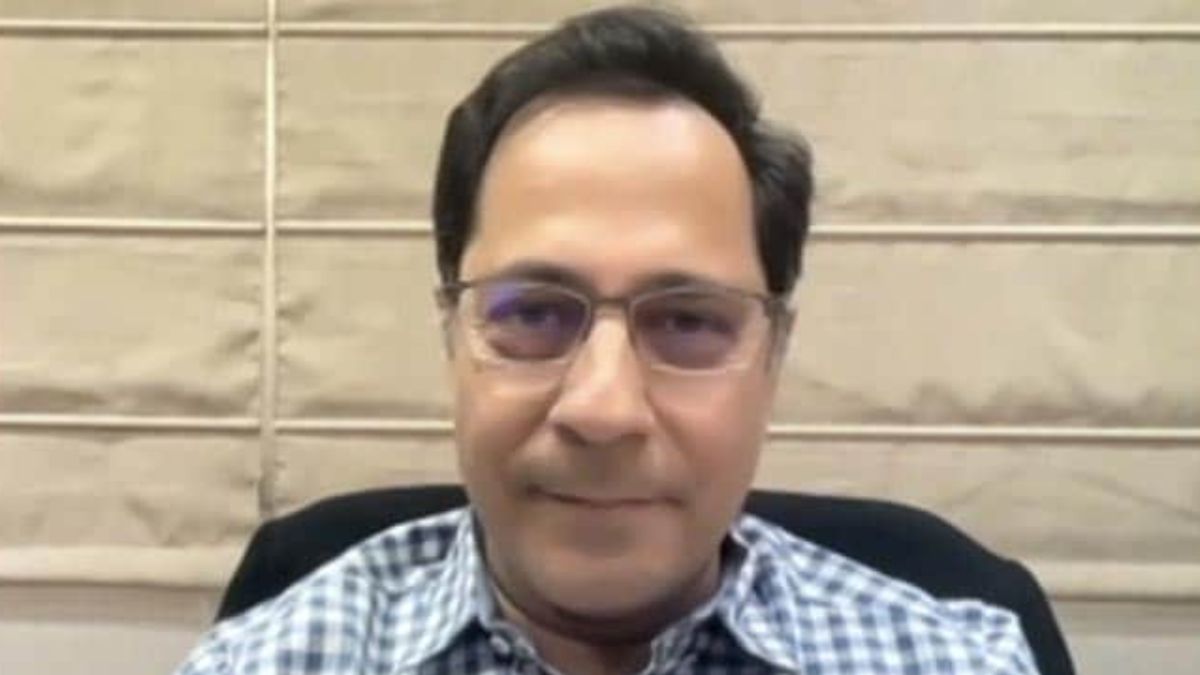 THE SUPREME Court Collegium has again recommended the name of Senior Advocate Saurabh Kirpal for the position of judge of the Delhi High Court. The collegium also called for expeditious processing of its recommendation and said that Kirpal has not been surreptitious about his sexual orientation.
The "overwhelmingly positives aspects" of the candidature of Saurabh Kirpal "weigh in the balance", the collegium said while reiterating his name which was recommended on November 11, 2021, according to an ANI report.
Also Watch:

The collegium that made this decision, of again recommending Saurabh Kirpal for appointment as judge of the Delhi High Court, comprised of the Chief Justice of India DY Chandrachud, justices Sanjay Kishan Kaul, and KM Joseph. The Collegium held that Saurabh Kirpal possesses the competence, integrity and intellect and his appointment will add value to the Bench of the Delhi High Court and provide inclusion and diversity.
"It may have been advisable for the candidate not to speak to the Press in regard to the reasons which may have weighed in the recommendations of the Collegium being sent back for reconsideration," the collegium said while appreciating the conduct and behaviour of Kirpal.
"However, this aspect should not be considered as a negative feature, particularly since the name has remained pending for over five years. The overwhelmingly positive aspects of the candidature of Shri Saurabh Kirpal must, therefore, weigh in the balance," the Collegium added.
Union Law Minister, Kiren Rijiju's letter dated April 1, 2021 was mentioned by the collegium in its statement. That letter had said that even though "homosexuality stands de-criminalised in India, nonetheless same-sex marriage still remains bereft of recognition either in codified statutory law or uncodified personal law in India and the candidate's ardent involvement and passionate attachment to the cause of gay-rights would not rule out the possibility of bias and prejudice".
"It needs to be noted that the decisions of the Constitution Bench of this Court have established the constitutional position that every individual is entitled to maintain their own dignity and individuality, based on sexual orientation," SC Collegium said.
"The two communications of R&AW do not reflect any apprehension in regard to the individual conduct or behaviour of the partner of Shri Saurabh Kirpal having a bearing on national security. There is no reason to pre-suppose that the partner of the candidate, who is a Swiss National, would be inimically disposed to our country since the country of his origin is a friendly nation," SC Collegium argued.
"Many persons in high positions including present and past holders of constitutional offices have and have had spouses who are foreign Nationals. Hence, as a matter of principle, there can be no objection to the candidature of Saurabh Kirpal on the ground that his partner is a Foreign National," collegium noted.
Kirpal's name was first recommended in 2017 and his candidature has been held up for over five years now.
(With agency inputs)