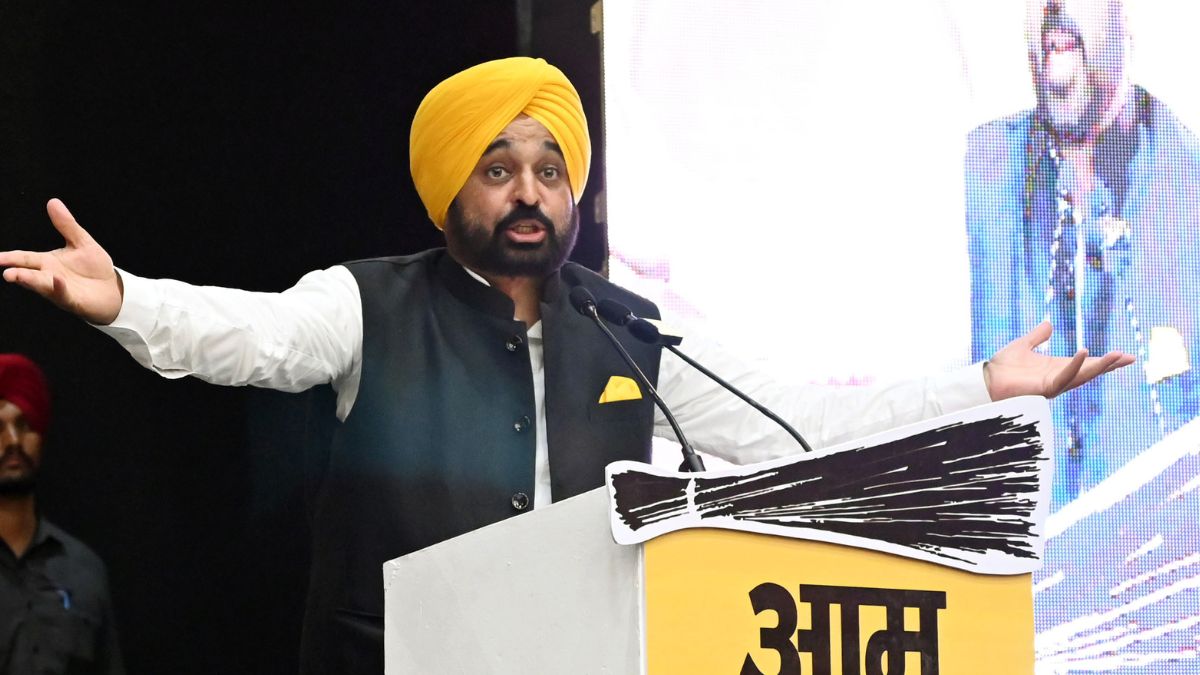 THE PUNJAB unit of Aam Aadmi Party (AAP) has hit out at Rahul Gandhi over his recent allegations that the government in the state is being remote controlled. The AAP said that the former chief minister, Charanjit Singh Channi, was often summoned to Delhi by the Congress.
Gandhi, on Thursday, in a rally in Pathankot, alleged that the Bhagwant Mann government in Punjab was being run with a remote control, as he sought to point towards AAP leader and Rajya Sabha MP Raghav Chadha for calling the shots in the state.
The opposition parties have also been attacking Mann, claiming that his government is being controlled by the national convenor of the party and Delhi Chief Minister Arvind Kejriwal.
"Congress' 52-year-old youth @RahulGandhi ji eats almonds, your memory has become weak!" the AAP's Punjab unit tweeted.
The Gandhi family used to often summon the then chief minister, Charanjit Singh Channi, and he used to go to Delhi, the party said in a tweet in Hindi.
The Punjab Congress on Friday hit back, saying, "It is not about the Delhi visits, it is about the fact that people from Delhi have offices in the Punjab secretariat and are dictating terms."
"By the way, what happened to @raghav_chadha appointment letter? Him not getting any post in @PunjabGovtIndia doesn't seem to have stopped him," the party's state unit tweeted.
The Congress leader, Rahul Gandhi, said on Thursday that he respects Bhagwant Mann but that Punjab should be run from Punjab, not Delhi.
"I told Bhagwant Mann ji, do not let Punjab be run from a remote control." He should not become anyone's remote control and should run the state independently, the Congress leader had said, drawing a sharp reaction from the chief minister.
(With PTI Inputs)