By JE News Desk
Updated: Fri, 18 Nov 2022 05:31 PM IST
Minute Read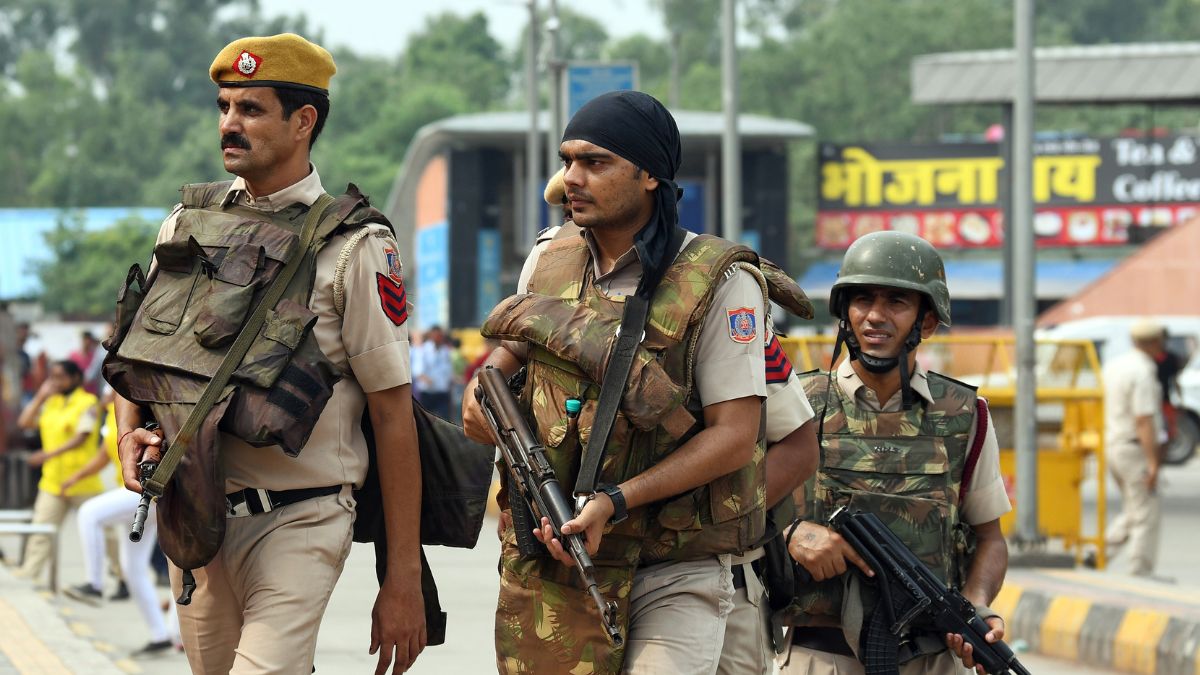 THE DELHI Police on Friday arrested a driver working in the Ministry of External Affairs (MEA) over espionage charges. It has been alleged that the driver was passing confidential and sensitive information to some Pakistanis. Police sources, meanwhile, have stated that the driver was honey-trapped by Pakistan's secret agency ISI.
Delhi Police with the help of security agencies arrested a driver working in Ministry of External Affairs (MEA) for passing confidential and sensitive information to Pakistan. The driver was honey-trapped by Pakistan ISI: Sources pic.twitter.com/VuVAwltppO

— ANI (@ANI) November 18, 2022
As per initial reports, the arrested man was allegedly transferring sensitive information and confidential documents in exchange for money to a Pakistani national. Media reports further stated that the Pakistani national was allegedly pretending to be an Indian named Poonam Sharma.
He was caught from the Jawaharlal Nehru Bhawan, and it is suspected that he had transferred a lot of sensitive information.
The police are conducting further investigation in the matter.
Earlier in July, an Indian army soldier was arrested in a case of espoinage. Shantimoy Rana, who was posted in Rajasthan, was honey-trapped by two women. According to the DG of Intelligence, Umesh Mishra, he shared classified information related to his regiment and videos of army exercises with them through social media.
In 2021, a similar incident took place in Haryana, wherein the state police arrested a stone crusher, Mandeep Singh, who was allegedly supplying sensitive information to Pakistan's ISI.
He used to monitor the movements of defence personnel and pass that information on to handlers in Pakistan in exchange for financial gain, according to a statement issued by the State Special Operation Cell (SSOC).
Both of them got connected through Facebook and Messenger, and later they shifted on to Whatsapp and other private calling and messaging applications. The release also added that the accused was in touch with the PIO, one UK-based number, and two other Indian numbers.